Find out how to supercharge your nanny career and unleash professional growth with free classes, online resources, paid education, and industry-specific in-person events.
How does a nanny supercharge their career and unleash professional growth? One thing that sets professional nannies apart is a commitment to continuing education. Developing your skills through classes, books, and conferences makes you a better candidate and caregiver. More importantly, it benefits the children you care for. Despite this, according to the 2022 INA Salary and Benefits Survey, only 55% of nannies reported that they've taken child development workshops or webinars and only 34% reported attending conference workshops. 
Finding time and money for professional development can be a roadblock for busy nannies. The good news is there are quality free and low-cost learning opportunities to boost your knowledge and skills. Read on to find out how spending a little extra time focusing on professional development can quickly distinguish you as a candidate in the eyes of prospective families. 
Personally, I feel confident saying that I'm a professional nanny
With my investment in childcare training and years of work experience, I have earned the title and the salary that comes with it. As a career nanny, you also know you are more than just a babysitter. If you are looking to distinguish yourself as a candidate, where do you start?
4 Cutting-edge Free classes to access online now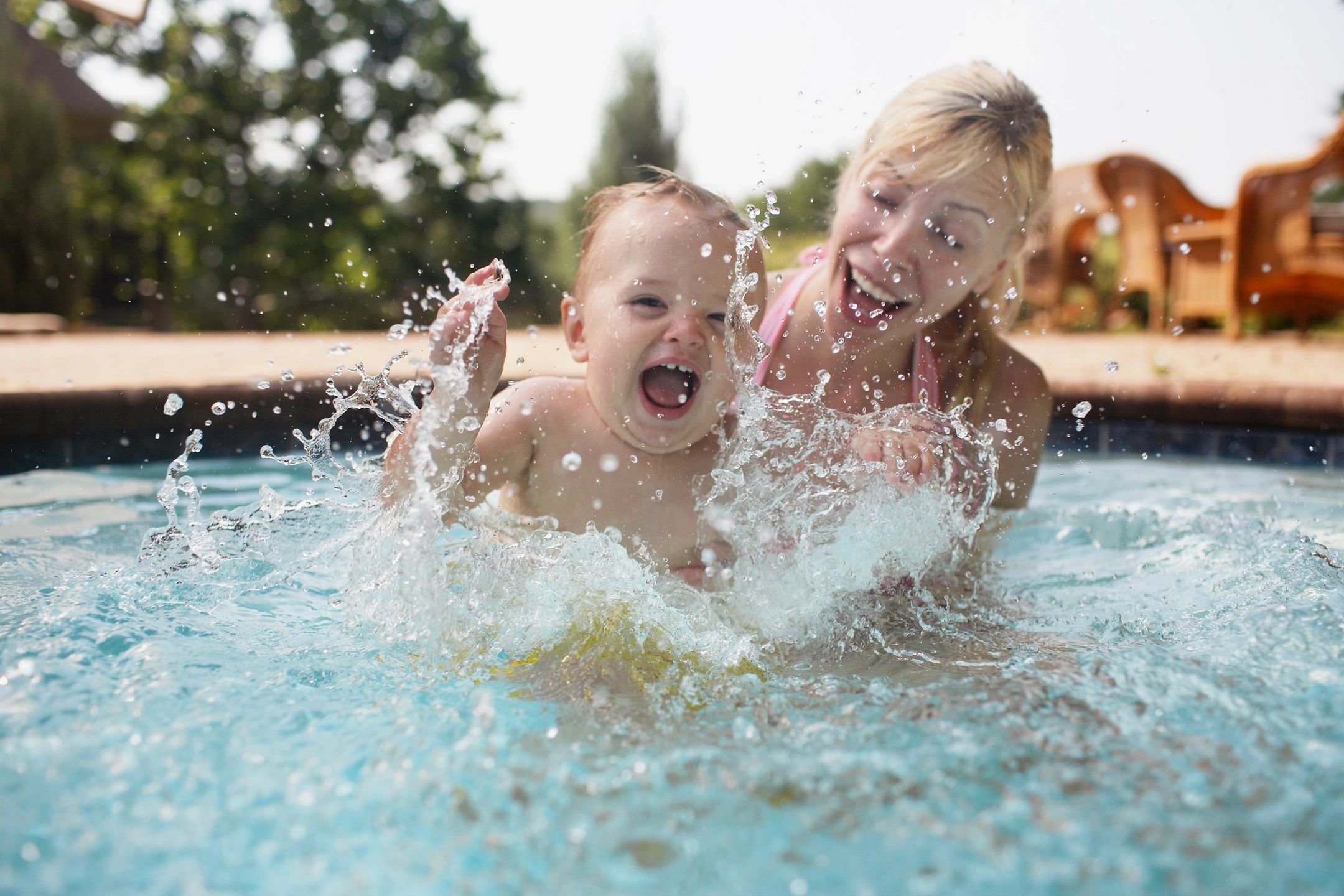 Water Safety
As a parent or caregiver, it is important to be aware of water safety measures to prevent accidents and keep children safe. The gold standard in safety training is the Red Cross Training course, however, it's also one of the most expensive certifications. Did you know that you can access some of their training online for free? A personal favorite of mine is the Red Cross Water Safety for Parents and Caregivers. Anyone who works with children can benefit from reviewing water safety & minimizing drowning risks. Every person who takes this course is potentially saving a life by being better prepared to deal with a water-related emergency.

Fundamentals of Montessori
Learn the Basics of the Montessori Method – Are you curious to learn more about what the Montessori method looks like in action?  This free introductory class is perfect for caregivers of children 0-6.  

What's new in Child Development
edX Child Development Courses – Are you familiar with edX?  All courses are free to audit.  They offer a huge section of child development courses!  You can currently jump into Early Childhood Development with these resources. 
Advanced Parenting and Caregiver Teachings
Global Strategies for Implementation from Harvard University (wow!) or maybe you're interested in The Science of Parenting from UC San Diego.  Check out what's available; new courses pop up frequently! 
3 essential Library Books for the parent and caregiver toolbox
Joyful Toddlers & Preschoolers by Faith Collins – I love that this book is research-based, but what really stands out is Faith's mutual respect and cooperation with the children she writes about.  I couldn't put this one down; anyone who works with toddlers or preschoolers will find instantly actionable advice in this book!  I pull it out over and over again. 
Positive Discipline for Childcare Providers by Dr. Jane Nelsen and Cheryl Erwin – Any of the Positive Discipline books by Dr. Jane Nelsen will be helpful and immediately useful to people with children in their lives, but lately I've really been savoring this one.  Though it's geared towards group childcare settings, the content is still applicable, relevant, and actionable to nannies and other caregivers.  
The Whole Brain Child by Daniel J. Siegel, M.D. and Tina Payne Bryson, Ph.D. – This book was a game changer for me!  You know what really helps with patience and empathy?  Understanding what's going on behind the scenes in those developing brains!  Never before has neuroscience felt so accessible and relevant to me. 

3 Podcasts for parents and caregivers alike
Unruffled – I'm a huge fan of Janet Lansbury & RIE.  Her podcast, Unruffled, is a great listen.  I'll often throw an episode on while I drive to work to get into a peaceful, "I can do this" mindset. Janet answers questions from parents & caregivers in a helpful, nonjudgmental way in this podcast.  
PDTV – Positive Discipline TV is a very cool video series on all-things Positive Discipline.  Parenting challenges are addressed, stories are shared, & you can even submit your own questions.  
Joyful Courage – Huge shout-out to all the nannies out there working with teens & pre-teens!  I can handle those baby & toddler years with ease, but those older kiddos can be challenging!  For all things adolescent-related, check out the Joyful Courage podcast by Casey O'Roarty.  

Worth the Investment: Paid Professional Development
If paid professional development opportunities are an option for you, many quality, relevant courses & conferences are readily available. Here are just a few of my favorites:

Pediatric CPR and First Aid – Non-negotiable for safety
CPR & First Aid – This should be a non-negotiable requirement for nannies, families, and agencies.  I believe in all of the classes and coursework mentioned in this article, but nothing will beat the life-saving information you gain in a quality CPR & First-Aid course.  Please make this your top priority!  Though you can find online courses, I highly recommend an in-person class. 

Positive Discipline for Nannies Certificate Course
Sproutable's Positive Discipline for Nannies Certification – Full disclosure as I'm a little biased here. I do some part-time work for Sproutable, but I can truly say this course is a must!  Online, self-paced, and full of real videos of nannies and their charges.  Whether you're already a Positive Discipline fan or new to the philosophy, you'll get both a Positive Discipline foundation and scripts & tools to use for specific issues.  Learn how to invite cooperation, build strong relationships, and find joy and humor in everyday moments. 
Choose a Specialty – Dive deeper into a passion like nutrition or sleep training
It's so hard to choose just a handful of classes, so my last recommendation for paid classes will be to choose a passion or pain point and go from there. 
If you love to cook, then learn more about kid's nutrition or baby-led weaning and make that your specialty!  Or lean into a challenge so you can become the expert: if your nanny fam is struggling with healthy sleep habits for their kiddo, try a course on gentle sleep training.  If everyone in your nanny-share is freaking out about potty training, ask if they want to pay for you to take a course and be the potty training go-to.  A few of my favorite trainings have been CPST, newborn care specialist, and becoming a Certified Positive Discipline Parent Educator.  
Connect and Collaborate: attending Nanny

Conferences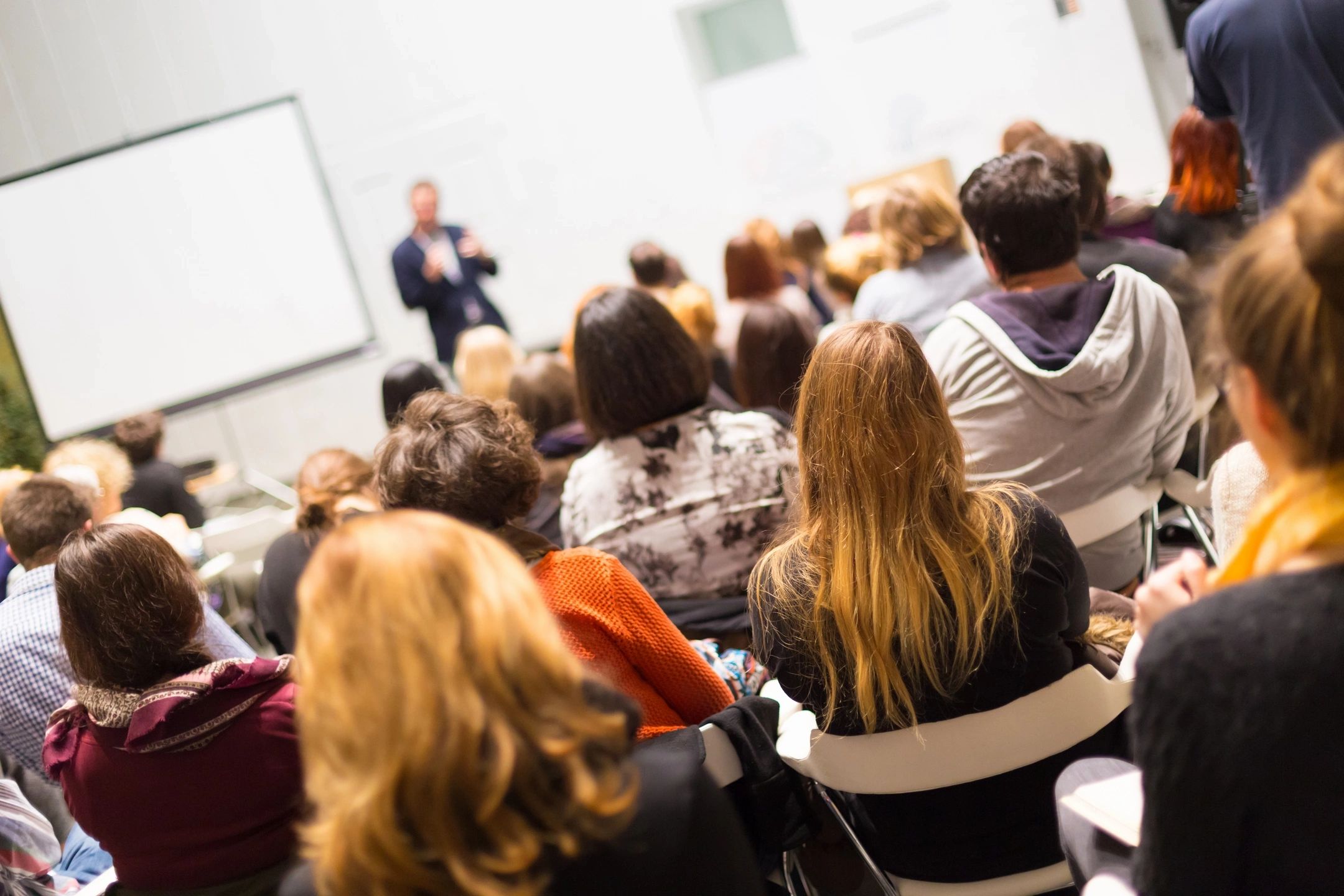 Conferences – Attend in-person or virtual events for community & learning
INA Conference –  The International Nanny Association annual conference is an in-person 3-day weekend event.  If you happen to have the opportunity to attend, it is well worth it!  The networking, camaraderie, & education opportunities are amazing.  In addition to the speakers, there are typically social events, chances to take the INA exam, recruiting and chances to connect with agencies, times for new headshots, and more!  I'm thrilled that the 2024 conference will be on the west coast in Portland, Oregon.  
USNA Conference – The USNA offers an online conference every September.  There are over 30 speakers and the videos are all on-demand and available for the whole month.  I love this because I just pop one on every morning while I get ready!  Many topics are covered by various domestic and international industry experts.  
Asking Families for Support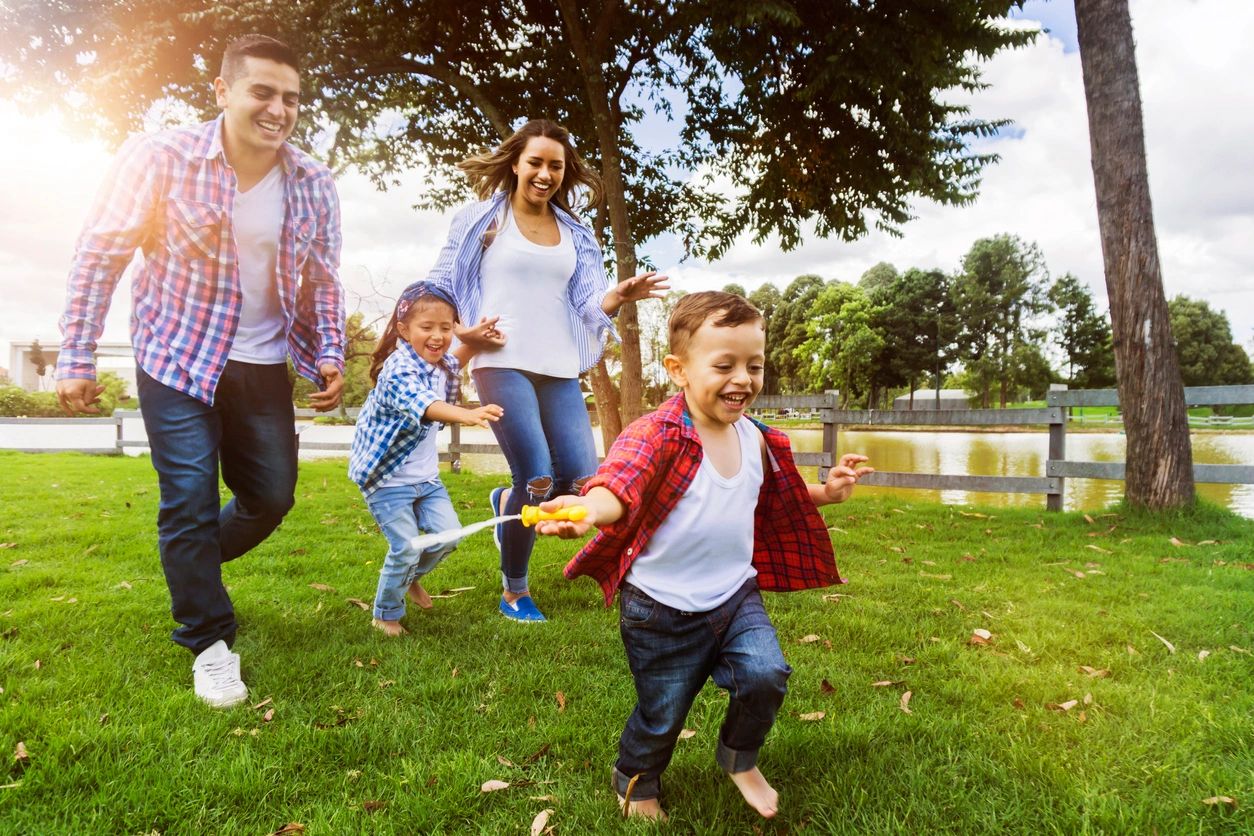 Many families are happy to cover or share costs for your development.
Others may add contract days for it. Present info on each course and explain the benefits. Add a professional development section to your next contract.
If you are worried about the time or financial cost of these paid resources, you can ask your nanny family if they'd be open to covering or splitting the cost with you.  It never hurts to ask!  Present your nanny family with information on what the class covers, why it's interesting & relevant to you, the financial cost, and any time you may miss work to attend the course.  Many nanny-specific childcare courses will have a letter or employer guide ready to go with this information!  If your nanny fam isn't open to or able to cover the course for you, consider proposing a 50/50 split, which works for many families and caregivers.  
Another option is to add a section on professional development to your next contract or renewal.  Many nannies have one to two days off each year specifically for conferences or coursework.  Other nannies and families have a specific dollar amount budgeted each year for the nanny to work on professional development; it's up to you and your family to decide what that covers (Classes only?  Books?  Travel to a class or conference?). Some nanny placement agencies include an "annual educational stipend" in their contracts, as a way for families to demonstrate support as an employer.
You can also invite the family you work for to join you if the class is interesting and applicable to everyone.  I've done a Positive Discipline training along with my Dad Boss, and it was awesome!  It helped set us up to use similar language and approaches.  
If your employer is not receptive, then it's up to you to decide if the time and monetary costs of each specific opportunity, class, workshop, or conference are worth it.  
Make professional development a priority this year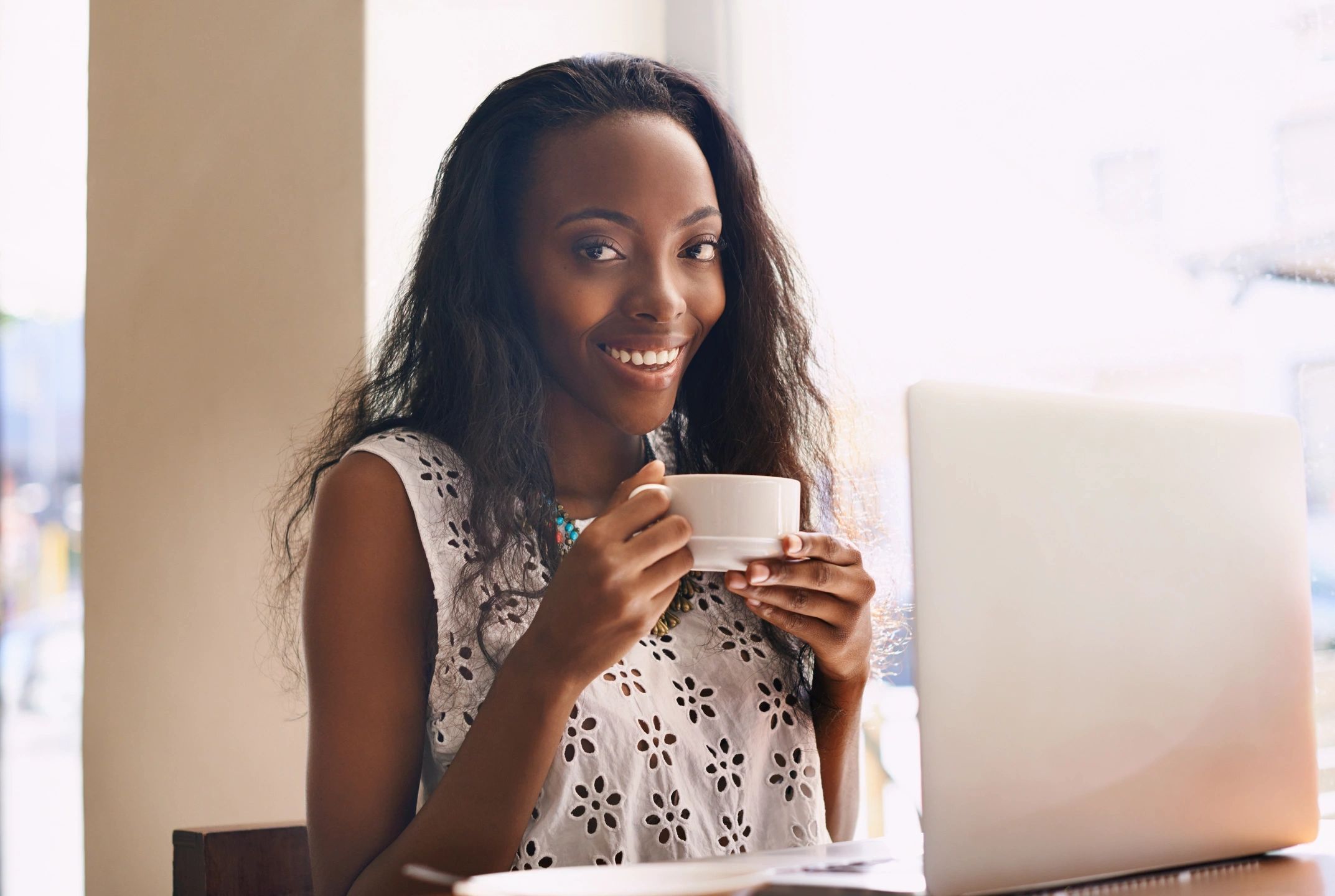 Free and low-cost options fit any budget. Knowledge gained will make you more confident and effective.
Most importantly, continuing education helps you nurture children's growth and development.
I think it's safe to say that professional development and continuing education are almost always worth the time & effort spent.  Not only do those certifications & experiences build up our portfolios, but the knowledge we gain is invaluable and may make a huge difference in your day-to-day (and your nanny kiddo's day, too)!  As one of my favorite, unknown quotes says: "Time spent learning is never a waste."  
About the Author: Danielle Taylor is a Certified Positive Discipline Parent Educator and Certified Positive Discipline Early Childhood Educator.  She has over 15 years of experience working with children in various capacities, previously as a classroom teacher and currently as a nanny.  Danielle is a passionate life-long learner and was a top-five finalist for the International Nanny Association's 2023 Nanny of the Year.  She has earned her Nanny Credential from the INA & Nanny and Childcare Provider (NCP) Certification from the USNA.  Danielle enjoys sharing Positive Discipline tips and tools with other childcare professionals. 
Find more from Danielle on Sproutable's blog: www.besproutable.com/blog/