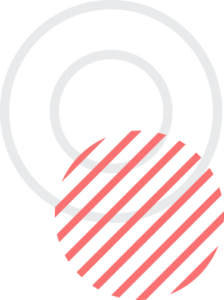 Virtual nannies are screened members of our team – some of them even know you and your children already! They also know and support one another. Something you won't get with any other company.
Caregivers range from talented sitters to tutors and K-12 certified teachers. They are engaging online with the children of families who are currently stuck indoors, usually for an hour or two at a time. They are teaching sign language, reading picture books, practicing reading out loud, playing games, listening to music practice, and taking virtual tours everywhere from museums to the aquarium. Some of them can even teach foreign languages and classroom academics.
All nannies are interviewed and screened just as one would be that comes into your home. Each session is a closed Zoom room link with admission by password only.*
To protect our nannies, we provide service to members only. Monthly membership is $49 and we now allow month to month, no contracts. Best of all! The booking fee is only $5. You pay the nanny directly, with a minimum of one hour ($20).
Go to the app store on your phone and download the free app SitterPro – for Android and IOS. Search for Seattle Nanny Network. Read up on nanny bio's and qualifications. Intro videos coming soon!
* Parents must be in the home when online session is being conducted in case the child needs to take a break, use the rest room, becomes disengaged, or has some urgent need the online mentor cannot address. Family application and contract must be complete prior to service.