Pandemic Pod Educational Support Options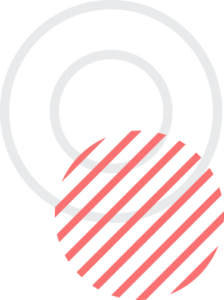 In response to current market demand, we are applying our recruiting and screening acumen to sourcing candidates for families who wish to employ (or share with other families) a professional who will work in the home as a para-educator or instructional assistant, primarily keeping kids on task with online district learning. 
Caregivers range from talented sitters to tutors and K-12 certified teachers. They are engaging online with the children of families who are currently stuck indoors, usually for an hour or two at a time. They are teaching sign language, reading picture books, practicing reading out loud, playing games, listening to music practice, and taking virtual tours everywhere from museums to the aquarium. Some of them can even teach foreign languages and classroom academics.
The "Pandemic Pod" is essentially education disruption mitigation.
Our caregivers are engaging with children by guiding them through assigned course work and getting them outside for breaks and supervised physical activity.
In general, these professionals are providing a routine for the children in their care, and alleviating the burden on parents navigating the current crisis. 
We interview and screen using the same rigorous process applied to nanny placements. We also offer strict guidelines around Covid-19 and a "shared plan" for matching families with professionals that values transparency. 
There is a fee of $350 to initiate the process. Typical shifts are 4 to 6 hours per school day, with up to five children of similar age as participants. The rate of $30-40/hour depends on how many children are present. There is a one-time fee of $5000 for standard* placements. There is a 2-month trial period during which a replacement at no extra cost will be offered. Commitment length of 9 to 12 months.  All fees are shared by participants.
*does not apply to specialized searches
Contact us to schedule your "Needs Analysis" video call with all participating parents, at which time the $350 is due. We will take 45-60 minutes to discuss curriculum needs, individual status of each child and family preferences prior to launching your search.