Your childcare dilemmas, solved.
Seattle's trusted child care provider for over 23 years.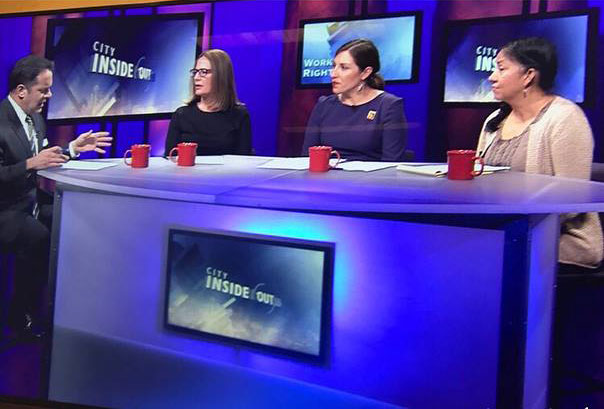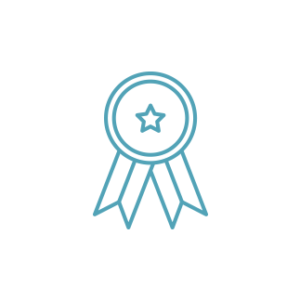 years of finding the best care for families.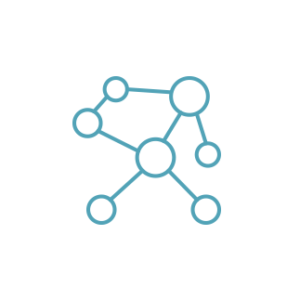 successful family and caregiver placements.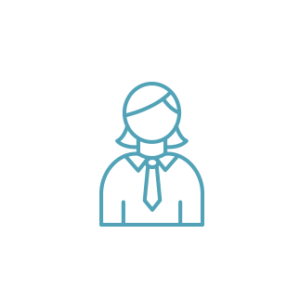 screened and trained candidates ready to hire now.
We're women-owned and locally operated.
Seattle Nanny Network, Inc. is an award-winning placement service focused on providing a wide variety of childcare solutions for families and businesses. As parents ourselves, we know first-hand just how challenging it can be to balance kids with careers, which is why we increasingly set the bar higher for our own company and those who provide similar services.
Our full-service model is designed to alleviate your anxiety around hiring care. We manage every aspect of your search from recruitment and screening to interviews and scheduling and finally to payroll and employee retention.
Since being founded in 1997 by Emily Dills, SNN has successfully placed over 16,000 care providers with Seattle families and established itself as a mainstay in our industry and community. We employ a large number of staff to serve the needs of our backup care clients and screen and refer many more to clients who hire with our best practices model.
We care about the future of childcare.
The struggle to find adequate care is not only common, it's being nationally recognized as an epidemic. Washington's Child Care Collaborative Task Force recently determined that our state economy is significantly impacted by the lack of available care.
At the Seattle Nanny Network, we are committed to working together with other community activists toward a solution. Our founder, Emily Dills, has been a business community participant of the Childcare Collaborative Taskforce at the state level, an organization actively working to create impactful solutions, in addition to her other efforts. And as an agency, we continue to advocate for improved childcare locally and nationwide to give kids the best opportunities today and for generations to come.
We care about domestic workers.
Did you know that Seattle is the first U.S. city with legal domestic labor standards? It hasn't always been that way; in fact, the Seattle Domestic Workers' Bill of Rights was only established in July of 2018. While this was a significant victory on the forefront of establishing rights for domestic workers, there is still a long way to go in Seattle, Washington, and across the country.
We believe protecting childcare and domestic workers is a critical issue. Dills, our founder, is a currently appointed member of Seattle's Domestic Workers Standards Board, the first of its kind in the nation. She and the team at Seattle Nanny continue their work in bringing visibility and dignity to childcare workers.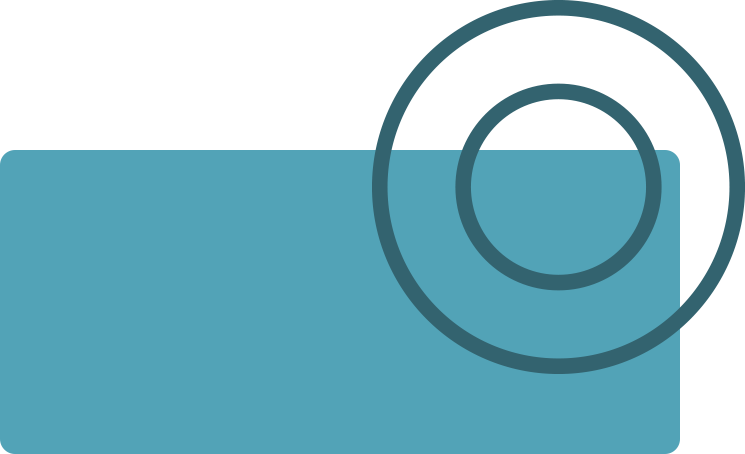 Learn more about our history in the Seattle community.