Why should you write a nanny resume that will wow family employers? Because many nanny job applicants do not write a nanny resume before applying for a job. Yet, having a solid nanny resume increases the chances of getting an interview by over 300%!  Find out how to build a nanny resume that will grab the attention of future employers. Learn from industry experts who have been placing nannies for almost 30 years. Read on to find out what an agency looks for, what a family hopes for, and tips to create a stunning resume that will set you apart from the competition.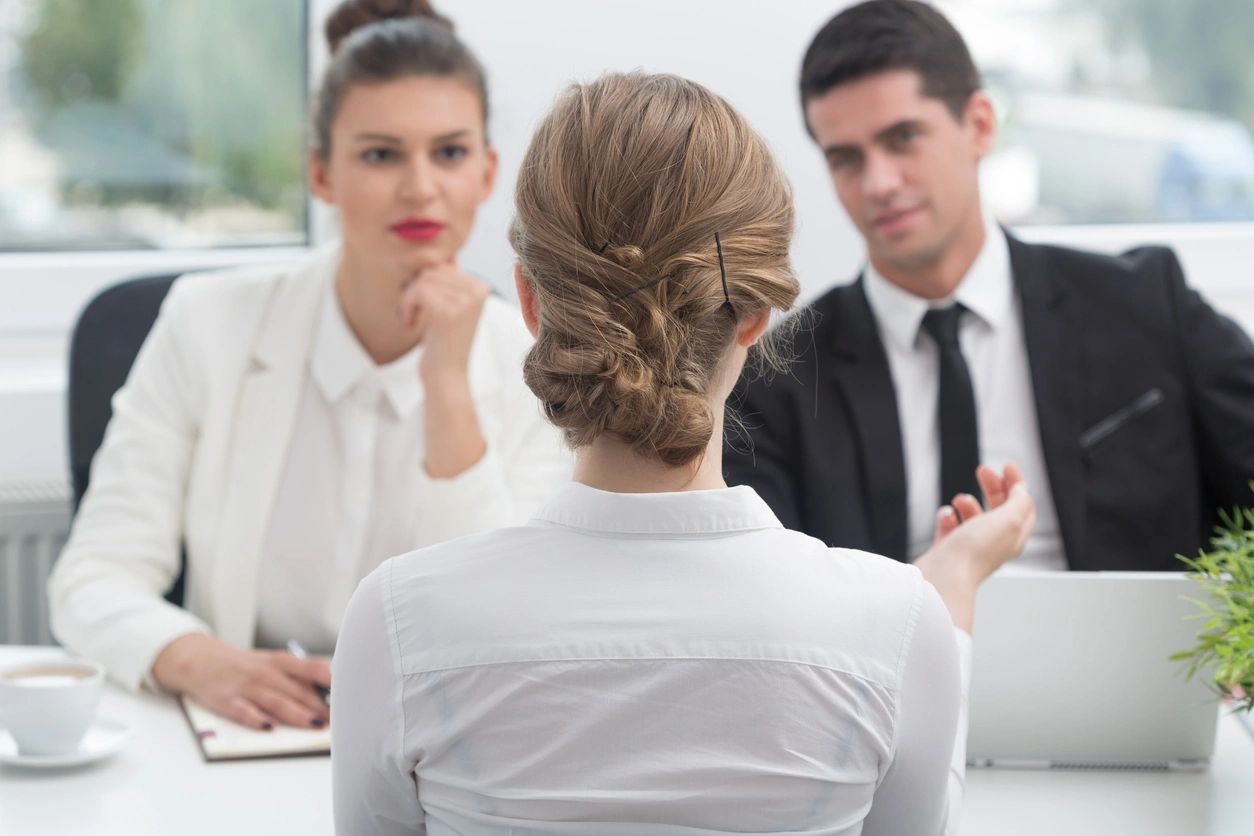 What is a Nanny Resume?
A nanny is a professional who works for a private family in their home. A nanny serves in a supportive role to the family, caring primarily for the children and secondarily for the home.
There is currently no official framework for this type of employment because the industry is unregulated at the federal level. However, this is slowly changing. A professional resume is becoming standard in applying for a job as a nanny, and the first step toward a successful interview.  
In the not-too-distant past, nanny work has been looked upon as a fairly informal arrangement. Many nannies had to fight for simple privileges like proper tax filings and paid time off. Now there are laws in place in many cities and states that offer basic protections workers in other industries take for granted. 
As the role of a nanny gains recognition, there is an appeal for career-minded professionals who want to know how to find work as a nanny. There are also teachers in traditional education, daycare, and preschool workers with transferable skills to professional nanny work. Read on to find out how to put together a resume geared toward a nanny career.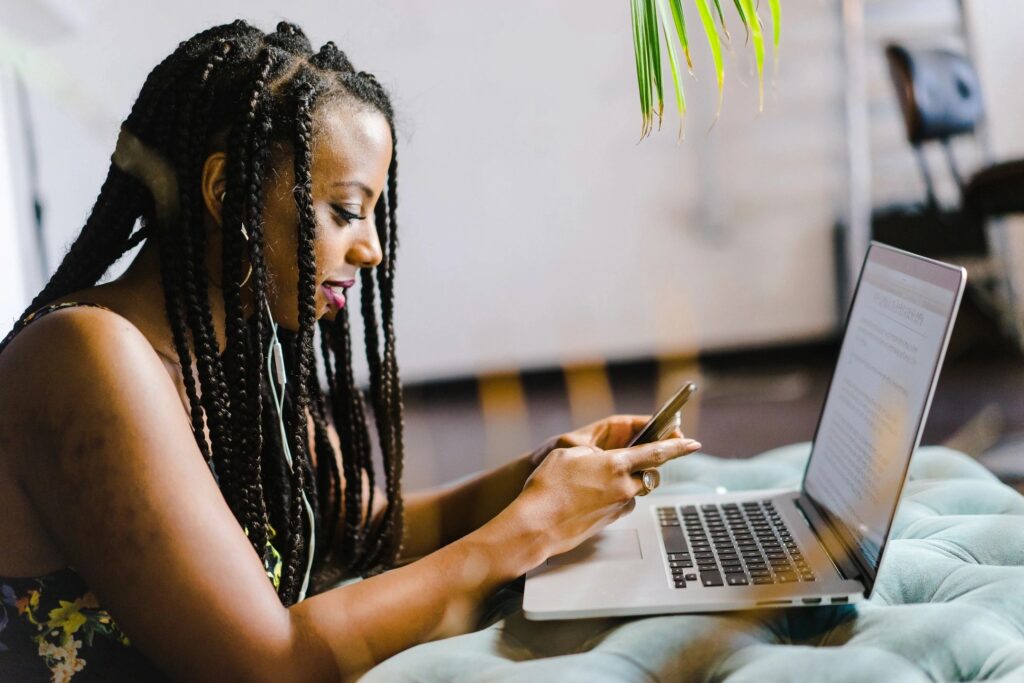 What You Need to Include on Your Resume and Why These Details Are Important
There are many templates available online for a general employment resume. Working as a nanny is a bit more nuanced because the industry is unregulated and applicants are not always sure of what should be included, and what should be left out. 
In our experience, some things should never be left out of a resume. This includes at least a brief explanation of non-child-related work. It will raise questions for the family if a solid job history is not included, regardless of whether the work was with children during that time. A solid job history that explains your duration of employment, and any gaps in work are crucial. 
When sharing work history that involves employment with kids, go into more detail than you would with general employment. Be sure to indicate the ages of the children when you began work with the family, as well as their ages when employment ended. This limits confusion on the part of the agency or parent trying to do the math of what developmental stages you have work experience with. 
Be sure to include duties as they relate to each child, and how these duties changed over time. There are many specialties a family will look for that you may want to consider including. For example, teaching a child to read, or potty training. Some kids have allergies and special needs. These details are important to include. If there were any pets in the home, your willingness to work with them will demonstrate added value. 
Nanny work requires wearing many hats during the day, and you want to be sure your capabilities shine through. Our nanny resume template is a good place to start.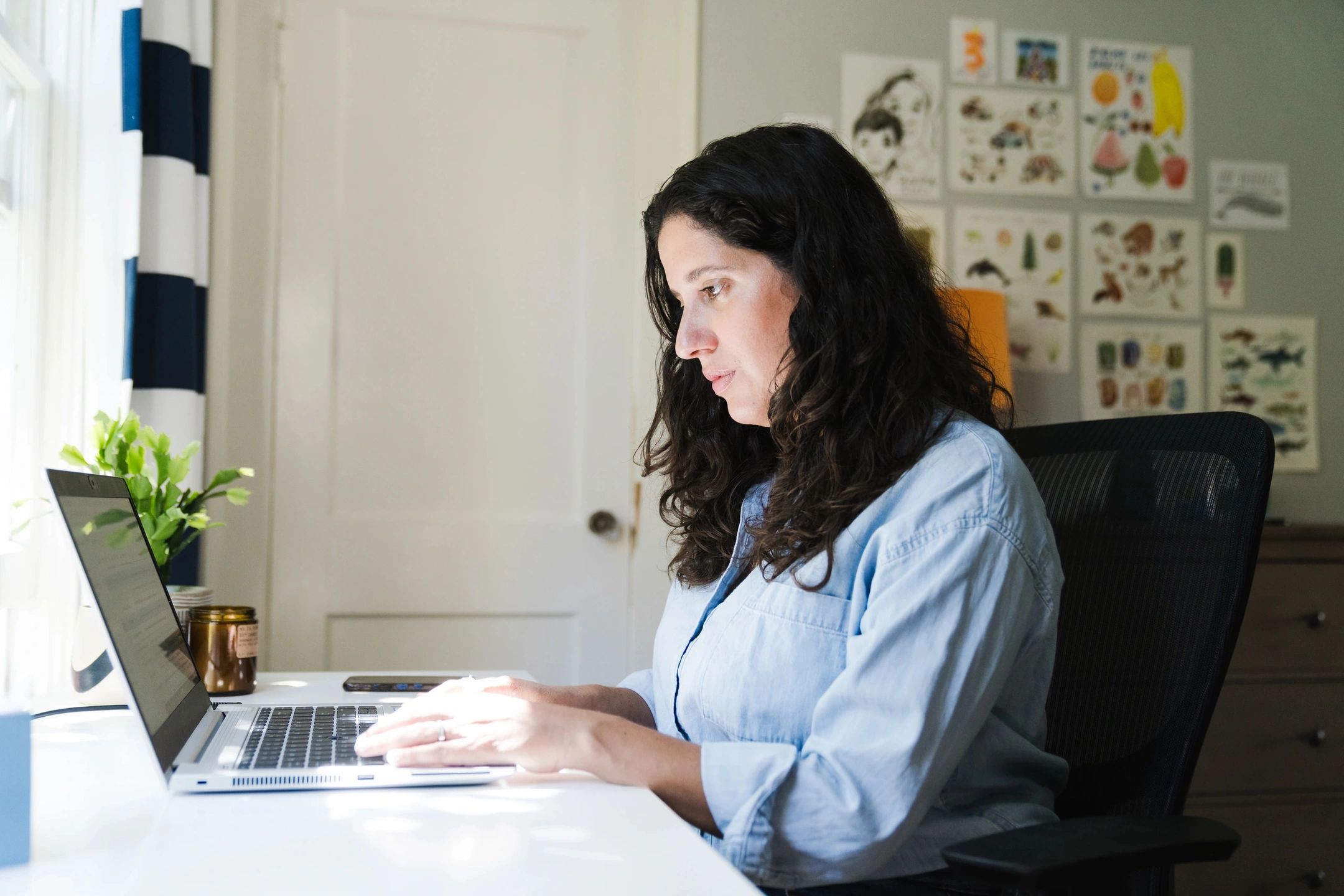 Step-by-Step Instructions for Writing a Nanny Resume
Gather names, dates, and details before you begin.
Give some thought to not just your experience, but skills that may translate well to working with children.
If you don't have letters of recommendation, it's never too late to ask. Letters become an archive of your work history and proof of the service you provided. They will stand as evidence of the work you did, long after you lose contact with the employer.
Research basic certifications such as Pediatric CPR and First Aid. If you took the class but are up for renewal, sign up and put the date of expected completion on your resume.
Pull together all details on any classes, studies, diplomas, college education, extracurriculars, or degrees.
Choose a template to display your work, there are many free tools online.

Writing a Compelling Introduction 
Introduce yourself and provide a brief explanation of why you choose to do this work. Highlight your passion for childcare, your years of experience, and any unique qualities that make you a great nanny. 
Many nanny applicants overlook experiences they have had that would be helpful for a prospective employer to know. Have you been involved in team sports or community activities? This demonstrates an ability to work collaboratively. Did you play musical instruments as a child? This demonstrates empathy and understanding for children who are currently engaged in similar activities. Have you ever done camping, hiking, or spent significant time outdoors? This demonstrates wilderness training and a familiarity with the natural environment. Do you like to organize events or projects? This demonstrates an ability to manage many variables and will come in handy when caring for the needs of a family with children. All of these seemingly unrelated experiences can be very helpful to a prospective employer.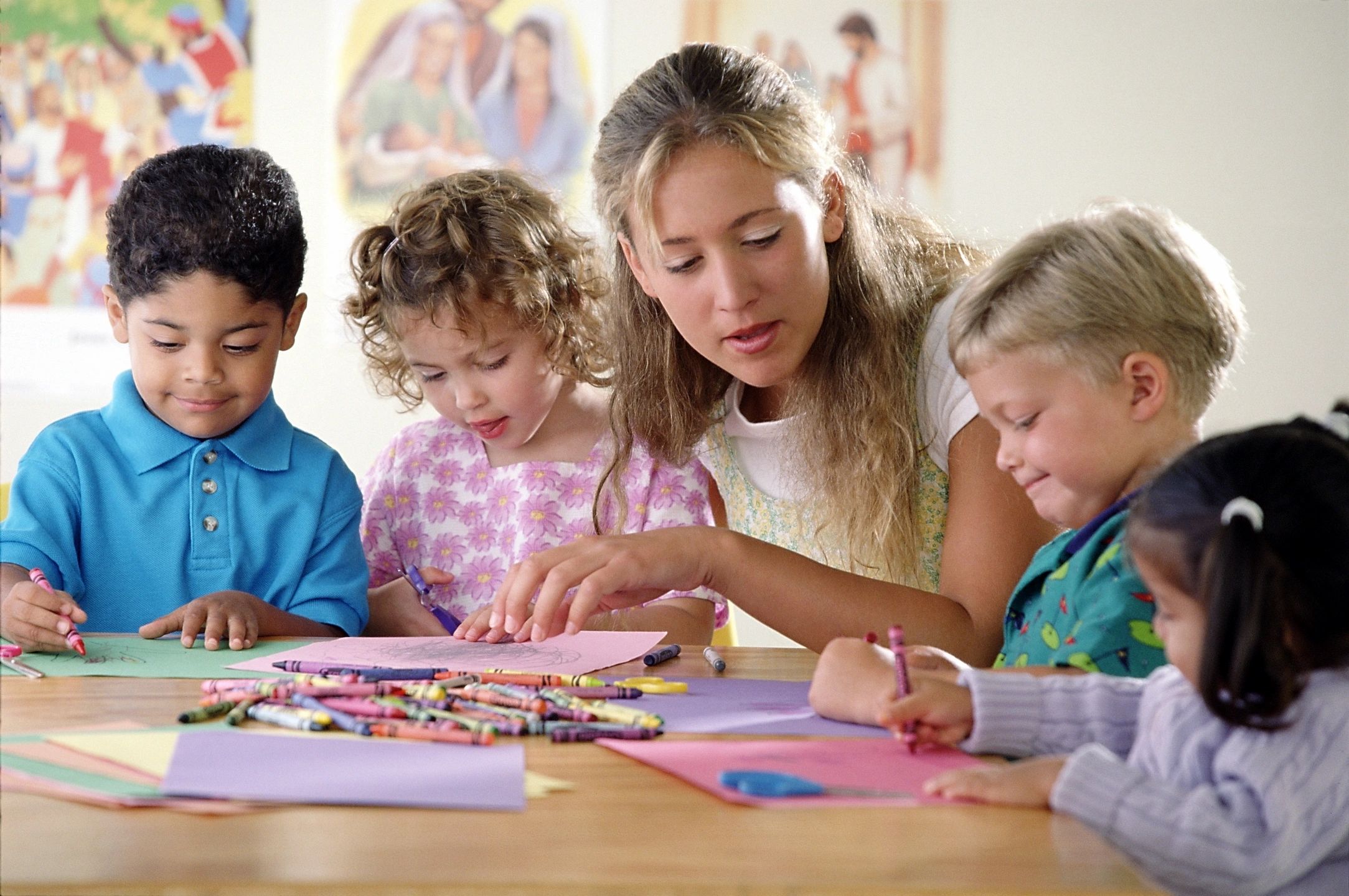 Showcase Relevant Experience
Detail previous nanny roles, always starting with the most recent one. Include the family's name, location, and the duration of your employment. Describe your responsibilities and accomplishments in each role, emphasizing your skills in nurturing, educating, and ensuring children's safety. 
If you have been a teacher or worked in a preschool be sure to highlight that you have worked under management. It also helps that you have worked with larger groups of children, and know how to follow a structured flow to the day.  Many busy parents are looking for this exact experience as managing a home and children's schedules can be complex.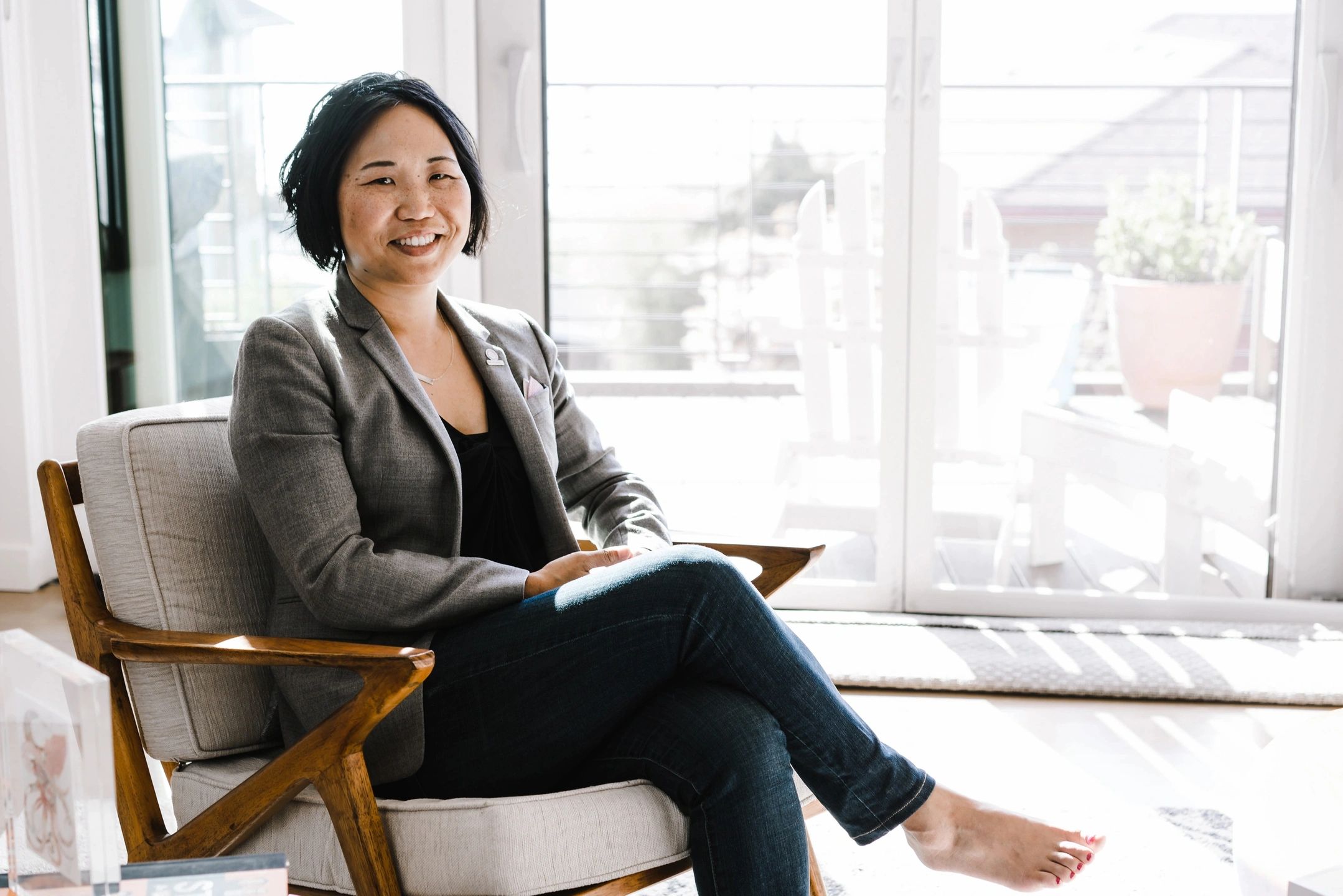 Highlight Your Childcare Skills Using Quantifiable Achievements
Create a dedicated skills section showcasing your childcare-related abilities. Include skills such as communication, conflict resolution, meal preparation, first aid knowledge, transportation, and education.
Whenever possible, use quantifiable data to highlight your impact on the children in your care. For instance, mention how you helped a child achieve a specific developmental milestone or improved their academic performance.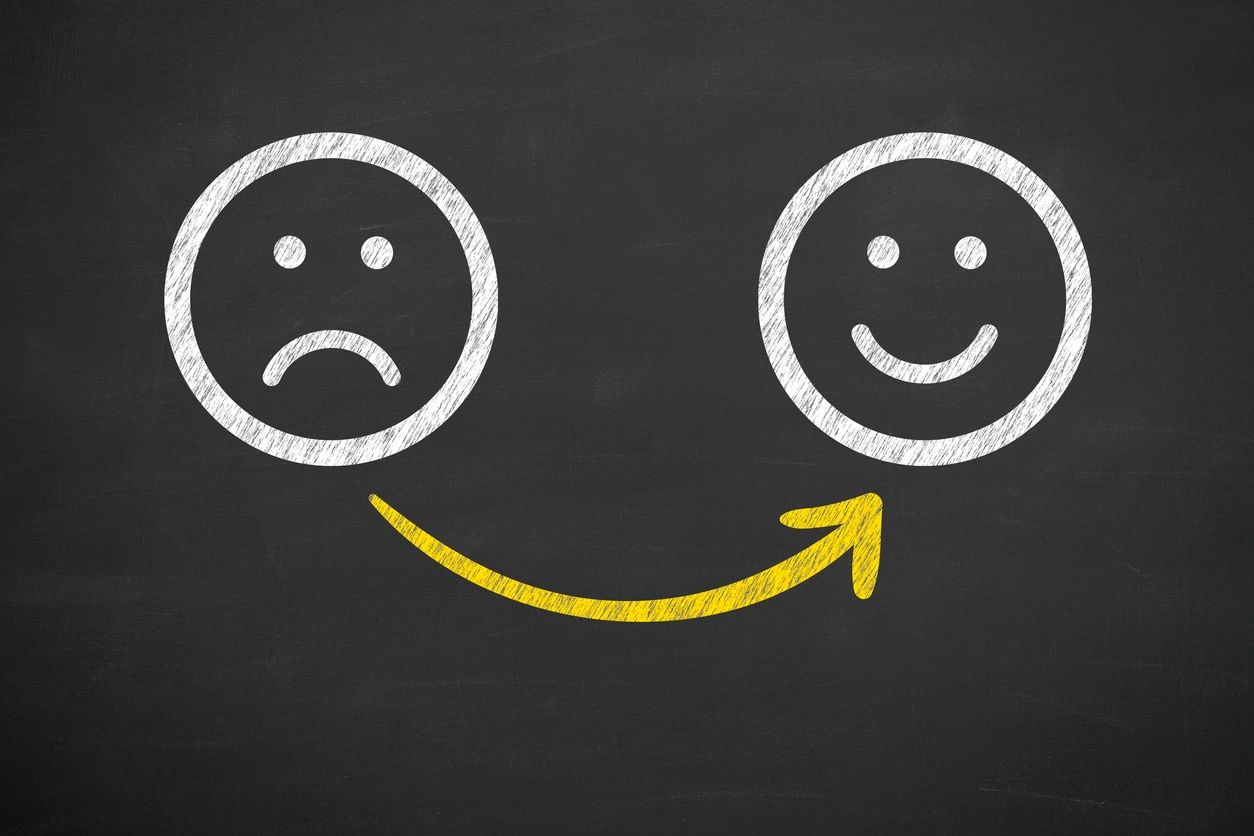 Key Considerations For Writing the Best Nanny Resume
Proofread and format the resume correctly. Take your time as you want the finished product to be as polished as you can make it. 
Don't make the resume too lengthy. Include the necessary information and a way to contact you should they wish to schedule an interview. 
Be sure the final product demonstrates experience with children, but a willingness to learn more through professional development and training. 
Regarding references; it used to be common to list them on a resume. Due to privacy concerns, we suggest you not share the personal contact information of your past employers/references within this formatting. A resume is typically a public statement and you may indicate that you have references for follow-up, without sharing until the next phase of discovery on the job search.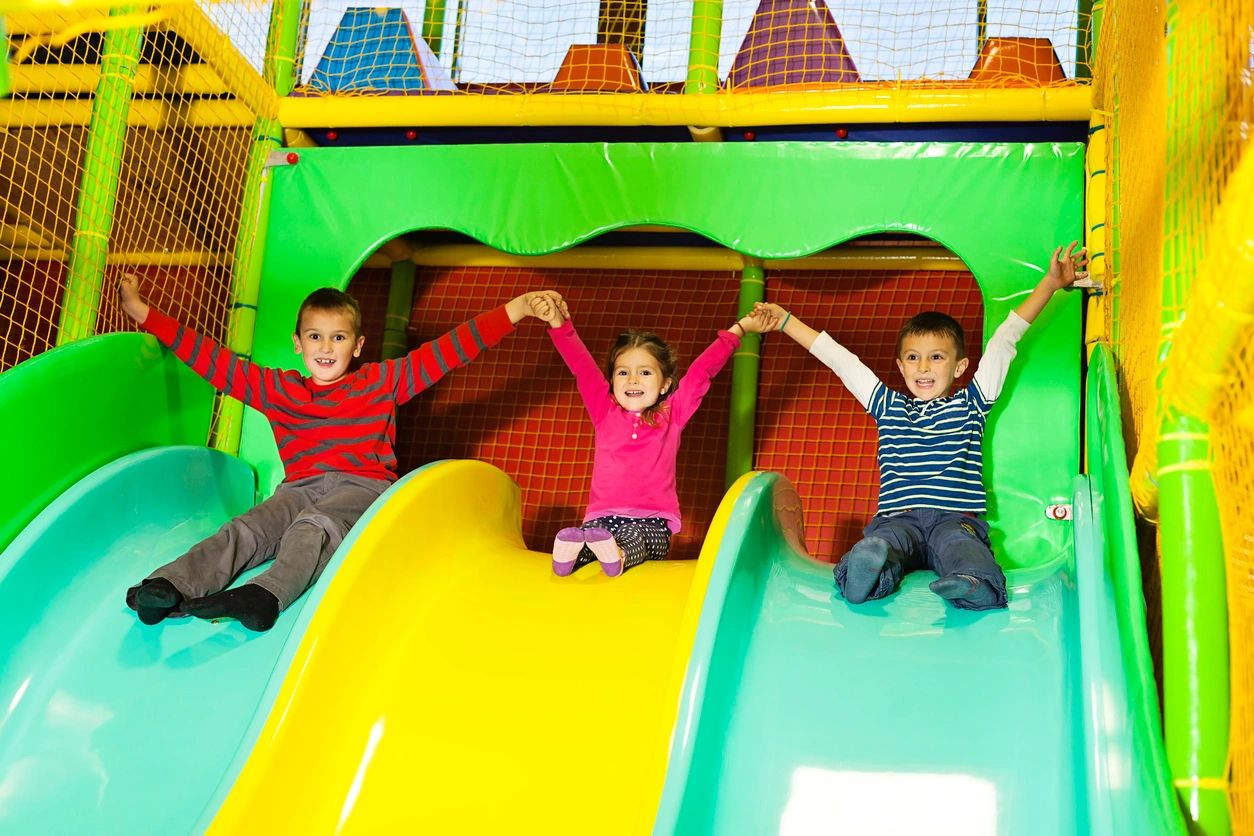 Share Hobbies and Interests
Nanny work is deeply personal in nature, and the family will want to know who you are outside the profession. Be sure to share volunteer work, interests, travel, and what makes you unique as an individual. Personal details like these will help the family employer to envision what it would be like to have you as part of their team.
Take it to the Next Level with your Nanny Resume
If you have ever considered professional developmental training, now is the time to look into it. There are many online and in-person courses available, some of them catering specifically to nanny work.
There are also conferences you can attend to network with other professionals, where cutting-edge workshops and vendors are on display. These look amazing on a resume.
Memberships to industry-specific professional organizations such as the United States Nanny Association (USNA) and National Domestic Workers Association (NDWA) will demonstrate a commitment to the field.
Open the Doors to your Future Nanny Job Search with an Awesome Resume 
Our team has spent literal decades reviewing resumes for nanny applicants. We have watched new technology come and go and seen applicants use platforms that showcase their work (like videos and picture boards). Some nannies even have their own website. We also highly recommend creating a LinkedIn page, as this is a profession like any other. Here are the things that we look for, and that our family clients love to see…
Applicants who show a commitment to the work by having long-term gigs with each employer. This translates to a minimum of one to two years with each family or job.
We look for applicants who show actual nanny experience on their resume, as working in a home environment is unique. It requires motivated, self-driven, and organized individuals to be successful. 
In closing, the more diverse your experience and interests are, the greater the number of opportunities that will come your way. Give some careful thought to the details you can add to your resume that will highlight what you have to offer before setting out on your job search. 
Seattle Nanny Network, Inc is a placement agency committed to best practices, continuing education, and outreach. Copyright National Nanny & Seattle Nanny Network, Inc. (All Rights Reserved 1997-2023)