Great childcare changes lives
When you find the right caregiver for your family, you're opening up the door to a world of opportunity. Not only for your kids, but also for you. And when you find the right employer, your career can flourish.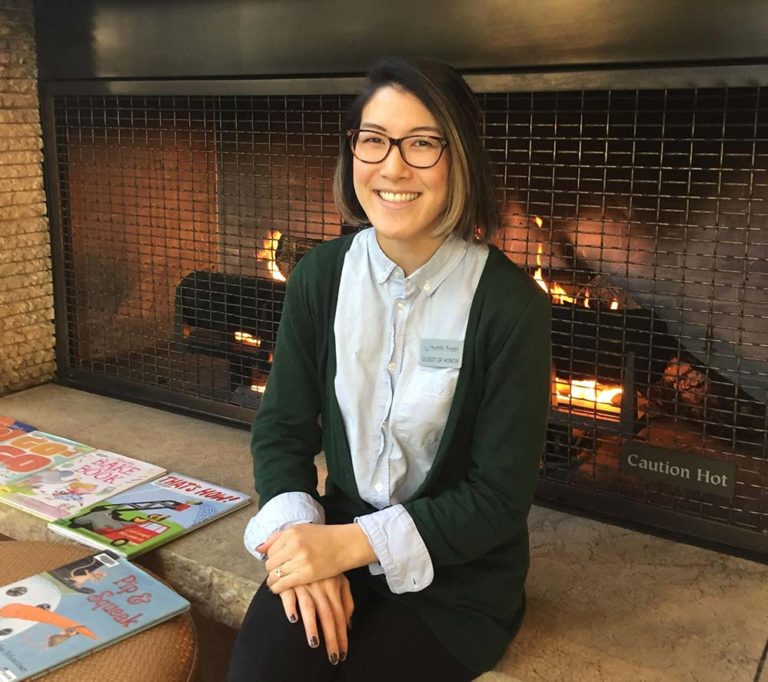 Discover the possibilities of working with the Seattle Nanny Network
Seattle Nanny Network Hiring Process
Seattle Nanny Network Job Interview Master Class
Seattle Nanny Placement Process
"Everyone on our side of the talk show project had wonderful experiences with your nannies. I am sure we will keep you in mind for future endeavors in need of childcare assistance."
What are you waiting for? Working with us is easy!
Find a caregiver, become a caregiver, or become a corporate partner now.