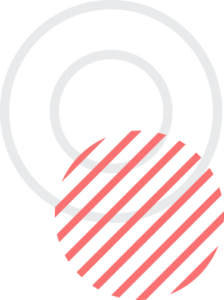 Learn about additional tools and services designed to help you hire smarter.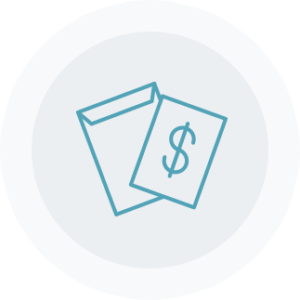 Payroll & Tax Assistance
First-time employer? Don't want to deal with paperwork? Most of our clients work with HomePay℠ from Breedlove for total employment compliance without any of the uncertainty.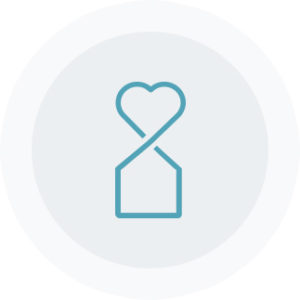 Hand in Hand
Learn more about accessing resources as a domestic employer.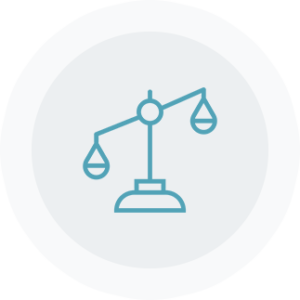 Labor & Industries
Learn about your rights and responsibilities in the nuanced world of domestic work, including the development of local labor laws, worker recourse, and employer obligations.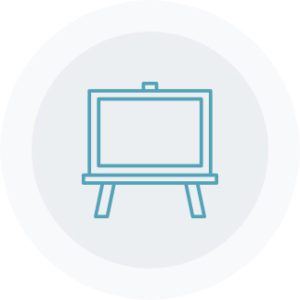 Training
Learn more about training opportunities.