Become A corporate Client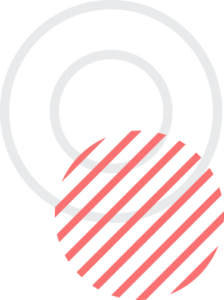 We're ready when you are! Let's get started now.
We work with a long list of businesses in the Seattle area to help them provide their employees with the child care assistance they deserve, which means our partners get to choose the top talent.
"You guys provide a great service. As a single parent, I don't know what I'd do without it."
WE'RE READY WHEN YOU ARE! LET'S GET STARTED NOW.​