Seattle Nanny Network has been providing backup care benefits locally since 1999.
Fully-vetted providers. Distinct options. No more childcare conundrums.
It's an honor to share with you our approach to childcare staffing, which starts with a corporate recruiting philosophy that we have successfully applied to child care for the past twenty years. We believe that by engaging with our firm, your family or company gains the comparative and cumulative advantage as a consumer in this market. We are also a woman-and mother-owned business rounded out by a team of former caregivers, tutors, teachers, and corporate executives.
"The working mom thing — it's been an undertaking. If I ever thought I was busy before kids, I wasn't. The biggest value I have right now is time: time with my family, time at work....Having my son's nanny be good at her job allows me to be good at mine."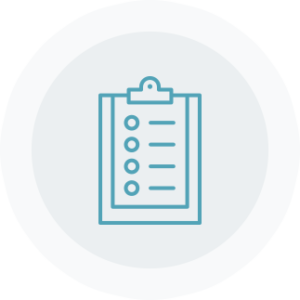 Childcare Benefits Program
Support access to child care, get more engaged workers. Create a customized HR plan for your organization now.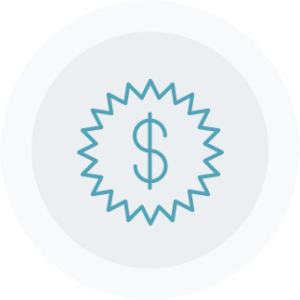 Partner Discount Program
Learn about becoming a corporate partner.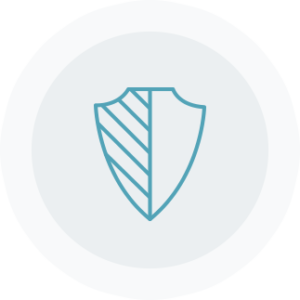 Share Network
Get in touch to learn more about working with us.
What are you waiting for? Working with us is easy!
Find a caregiver, become a caregiver, or become a corporate partner now.