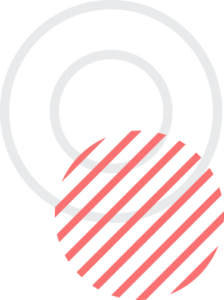 Please take a look through our requirements:
A minimum of 2 Years Professional Paid Childcare Experience (this does not include family)
3 Childcare References & 2 Personal or Professional References (not including family)
Must be 19 or older
CPR & First Aid Certified (we can help you get this if you do not have a current one)
Non-Smoker
Clean Criminal Background & Driving Record
Valid Driver's License & Reliable Vehicle
A Complete Childcare Resume (we can provide a template if you do not have one)
Legally eligible to work in the US
Pass the INA Basic Skills Assessment – a great addition to your resume!
Long-Term Job Nanny Eligibility: Must be able to commit to a family for a minimum of 1 year
MERIT training

(Seattle Nanny provides classes)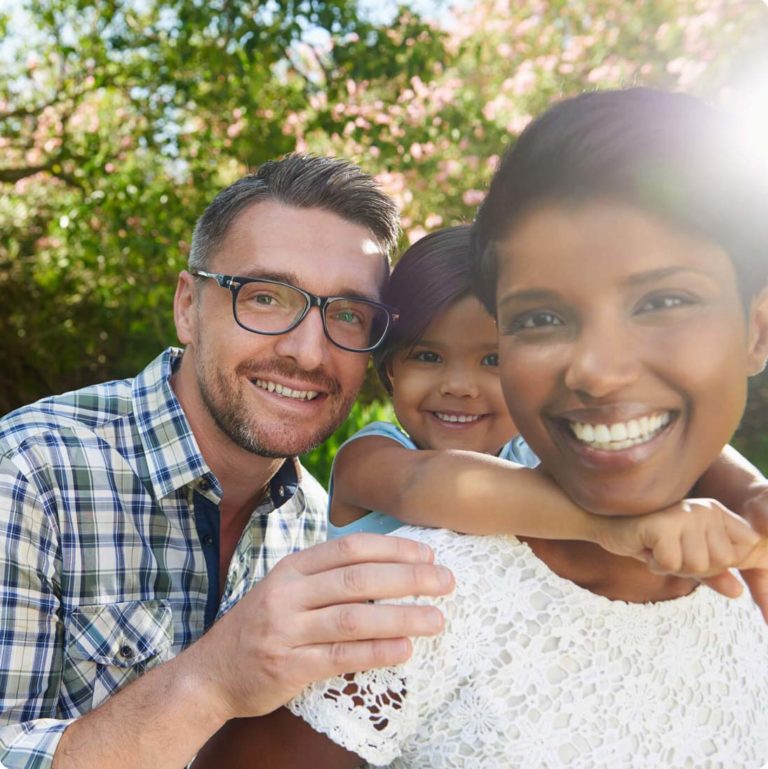 Schedule a discovery call now!
Block out a 30-minute call with our staffing specialist now to learn more about working with Seattle Nanny.
What are you waiting for? Your caregiver is waiting!