Seattle Nanny named finalist for 2021 BBB Torch Awards
A Torch Award is the most prestigious honor BBB can present to exceptional organizations for their dedication to integrity and ethical business practices. BBB Great West + Pacific recognizes businesses and charities in the following tiers for each of our service area regions. Tier 1: Small Business of the Year Tier 2: Medium Business of the Year.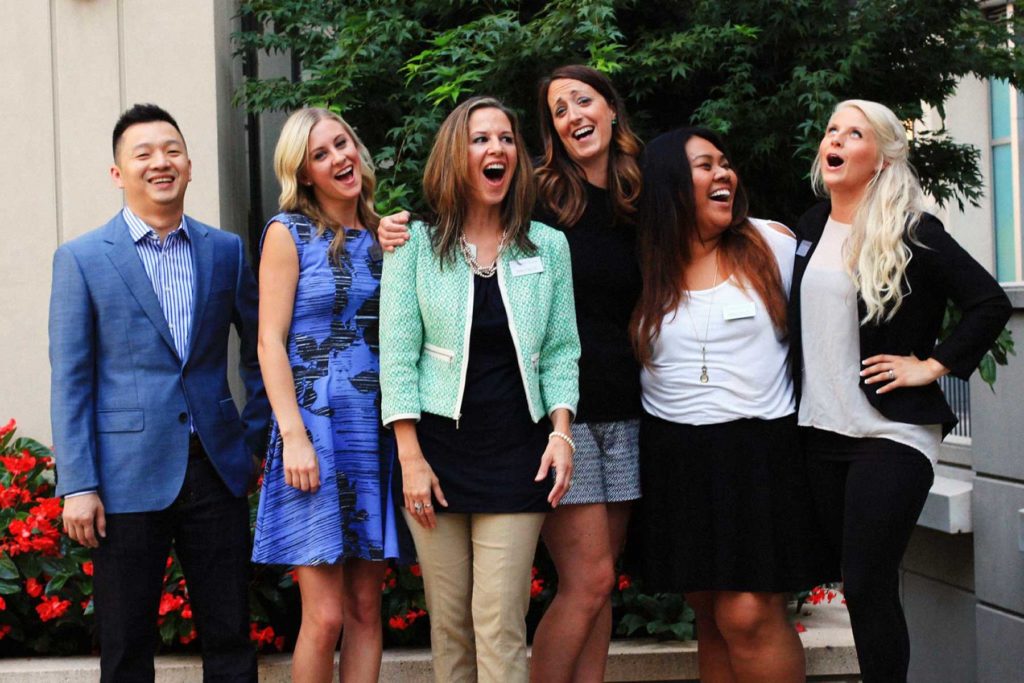 "The pandemic has thrust the need for care into the national conversation in ways we have not seen in our lifetimes," says Emily Dills, founder of Seattle Nanny. "If we don't protect the workers who provide care, we won't have a labor force to take care of our children, homes, and elders. Care work can never be automated. From where we sit, in one of the tech capitals of the world, we are reminded of this daily. Care is not transactional. It's human. And the workers who do it have made significant sacrifices. Protecting them and the families they serve is what drives us as a company."
What are you waiting for? Your caregiver is waiting!