Top Hiring Trend for 2021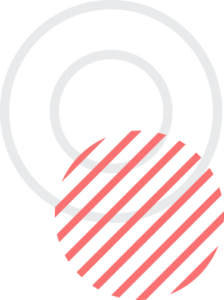 "The fact is that working parents value childcare as much as they do
raises, fringe perks, equity, and paid time off."
– Fast Company
"Solving for childcare one family at a time" is what we do.
We make it simple for you to offer your employees a turnkey solution, and it starts with asking for help. Our local business has been providing last minute and in-home "back up care" to families since the 1990's.
We serve companies of all sizes, from small firms to industry giants. We customize each plan to a tiered model based on the number of qualifying employees and the minimum to maximum level of relief you can offer.
When your qualifying employees cannot work due to a lack of childcare, our teacher quality sitters show up at their home to step in and provide top notch care with little to no notice.
Onboarding is easy. Once you announce the program internally, we introduce it to all who qualify for a set amount of coverage. Once signed up, they schedule a sitter at any hour of the day or night via our booking app. Our customer care team is available around the clock to manage care. All sitters are employees of Seattle Nanny.
Hear Real Stories from Seattle Nanny Network Clients
"The ROI of providing access to high-quality childcare relief measures speaks for itself as the single most effective recruiting, retention, and productivity tool that exists"
– Fast Company
Want to Find Out How We Can Help?
Get in touch with us today.