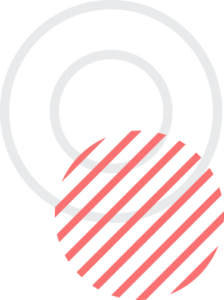 Find your next job with Seattle Nanny Network.
Think you have what it takes? We can't wait to meet you!
At Seattle Nanny, we realize that our caregivers are the most important part of what we do, and we treat you accordingly. We love watching our caregivers learn, grow, and flourish in their placements, and should you need the slightest bit of support, we're here for you.
Find out what we're looking for.
What are you waiting for? Working with us is easy!