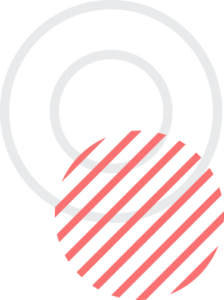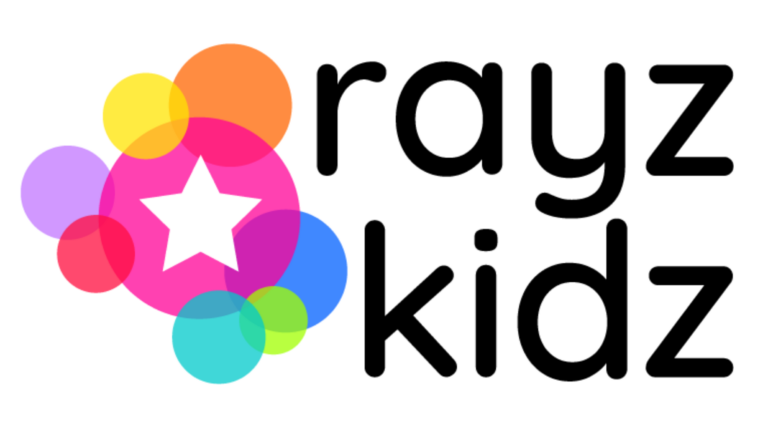 We take pride in finding the best match for families and nannies, but we don't stop there. We're committed to setting our matches up for success, so we've partnered with the innovative, revolutionary app for home childcare, Rayz Kidz! Rayz Kidz is transforming the experience of care in the home environment by equipping families and nannies with the tools they need to:
Become excellent communicators
Create a learning environment
Develop trust
Share important memories and milestones
Be organized, knowledgeable and prepared
Being part of our Seattle Nanny Network, you can test out the Premium features of the app for free, then receive a discount on a Premium subscription! And for our clients, receive a complimentary 12 months of Premium access when you choose our 6-month replacement package. Visit
http://rayzkidz.com/snnpartnerpromo
to grab your code for your first month free
What are you waiting for? Working with us is easy!
Find a caregiver, become a caregiver, or become a corporate partner now.