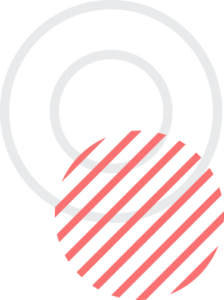 Tax & Payroll Information
Work with experts and our preferred service to handle all your tax, payroll and HR needs.
You're a new employer. Now what?
Managing all the payroll, tax, and HR compliance that comes along with being an employer might be completely new to you when you first hire a caregiver. That's why we connect all of our clients at Seattle Nanny with HomePay℠ from Breedlove. HomePay℠ is an easy-to-use, stress-free service that handles all of your employment compliance details for you —which means you get to focus more time on simply enjoying your family.
Don't miss out on future openings.
"I am a CEO in a very busy industry, so I panicked about finding good care. I talked to a couple of friends, both of whom recommended Seattle Nanny Network, but I was skeptical about the service being worth the price…I can say without a doubt that [it] was worth the fee we paid. You had prescreened, interviewed, and prequalified hundreds of candidates. I am confident that any busy family would find working with Seattle Nanny Network to be a good investment."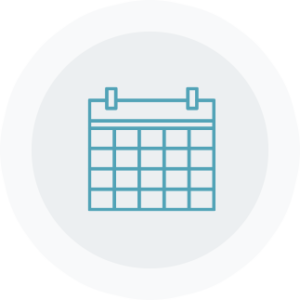 Schedule your free consultation
Set up a time to speak with a New Employee Specialist.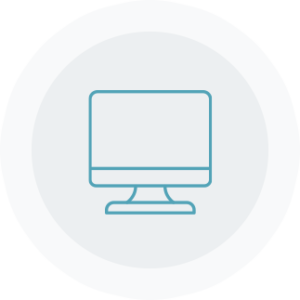 Register Online
Set up your account online.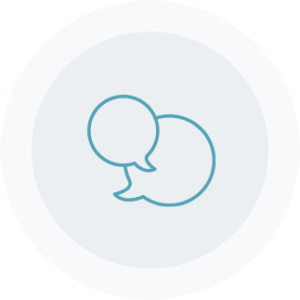 Ongoing Support
The HomepaySM team remains at your service for questions, updates and issues regarding taxes, payroll and HR matters.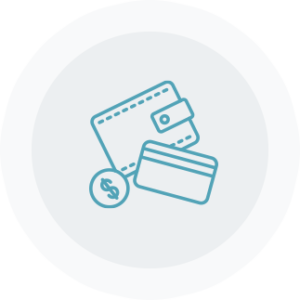 What it costs
The HomepaySM team remains at your service for questions, updates and issues regarding taxes, payroll and HR matters.
Get started with HomePay now!
Tax & Payroll Questions & Resources
HomePay℠ has a team of payroll, tax and labor law experts available to assist you. We keep your employment profile at our fingertips so we can help you instantly – with expertise tailored to your unique situation.
Since our experts answer the phones, there are no annoying phone trees, departmental transfers or wasteful games of phone tag. When you need help, you get it in seconds. Best of all, you won't get hit with consulting fees or add-on packages; it's an unlimited resource and there is no additional charge for it. We want to make sure you get the right advice, right now – and never feel alone as a household employer.
Yes. Unlike most payroll services and accounting firms, we specialize in household employment. So we have expertise in all the unique and complex labor laws that can affect your family. Our service includes unlimited, instant access to our expert team members, so we can steer you past all the legal landmines. You can give us a call anytime you have a question or a concern and we'll spend as much time as you need—no extra charge. You can even call us during or immediately after the hiring process—before you have a question or concern—so we can assess your individual situation and make sure your employment relationship is set up properly from day one. This can prevent expensive mistakes and provide peace of mind to both you and your employee.
What are you waiting for? Working with us is easy!