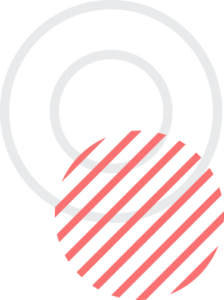 MERIT is a voluntary, statewide tool to document and recognize professional achievements.
MERIT (Managed Education and registry information tool)
MERIT is designed as a tool for all those who work with young children and their families in an early care & education or school-age program. This includes licensed child care professionals in family home and center-based care, Head Start professionals, Early Care and Education Assistance Program (ECEAP) professionals, preschool teachers, school-age professionals and administrators who support the direct care of children.
Department of Children Youth & Family
Certified Trainer
30 Hour Basic Childcare Training
Accepted Statewide
What are you waiting for? Your caregiver is waiting!