Kids Quest
Children's Museum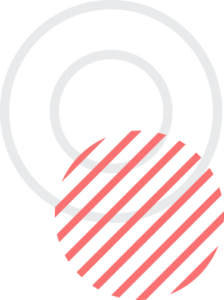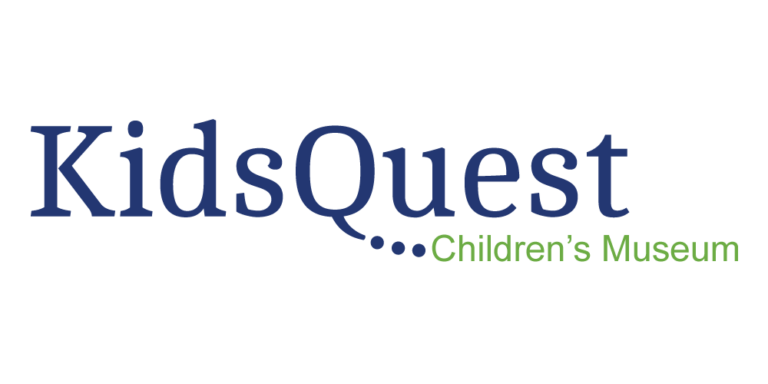 KidsQuest Children's Museum is all about providing hands-on learning opportunities for children ages 0-8 years old, and their families, to continue playing, growing, and exploring. With a friendly, vaccinated staff, plus extra cleaning and limited capacity, we work hard each and every day to keep the museum safe for everyone. Visit us Wednesday-Sunday by simply choosing your start time online, then stay and play all day in our over 25 innovative exhibits. We hope your visit will inspire your child to learn through the power of play!
Visit the Kids Quest Children's Museum Today! Use promo code "seattlenanny" and receive a discount on tickets.
Click here to reserve your tickets for your next visit!
What are you waiting for? Working with us is easy!
Find a caregiver, become a caregiver, or become a corporate partner now.