How does a Nanny Share Work?

Have you ever wondered: how does a nanny share work? This guide will help you decide if a nanny share is right for you. Find out more about finding a nanny share by understanding how nanny shares work.  The team behind this blog has been sourcing nannies for families to share long before the concept went mainstream. Read on to learn from what we have found in our 26 years shaping this industry.  
What is Nanny Sharing?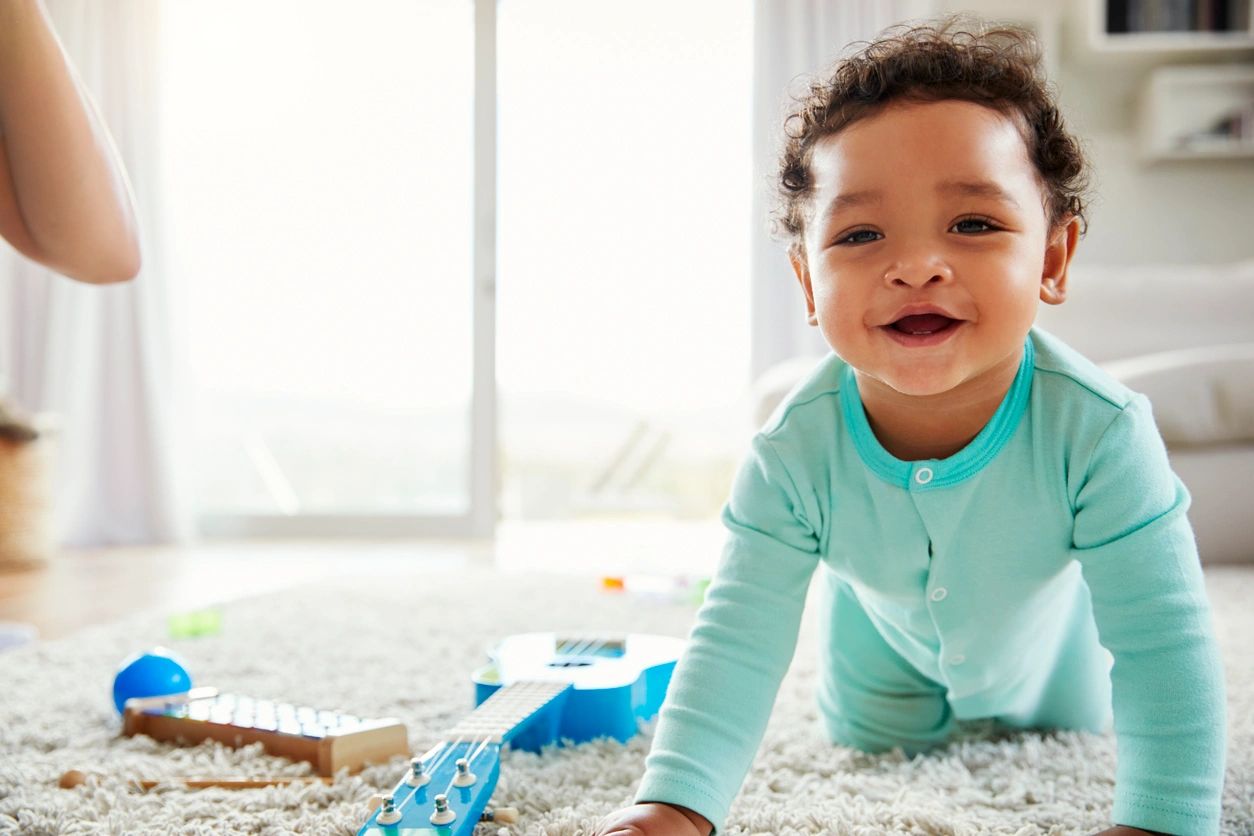 Nanny share arrangements are growing in popularity.
Nanny sharing is the share economy model for childcare.  
What is the share economy model? Remember when affordable transportation and affordably priced vacation rentals were a problem begging for a solution?  There was a time not long ago when the idea of a driver sharing their car with a rider was unheard of.  Now we cannot remember a time when we didn't have apps to easily order a ride.  Before homeowners began sharing their living spaces with paying guests, most travelers booked a hotel. Now we have websites where we can connect directly with someone wishing to share their home. at a reduced cost.  
A nanny share is a similar model, designed to address the childcare shortage and high costs. Childcare is an urgent issue for many Americans. The quality and quantity of childcare options have never been more limited than it is today. A creative solution to this problem is two families joining resources to share a nanny.   
What is a Nanny Share?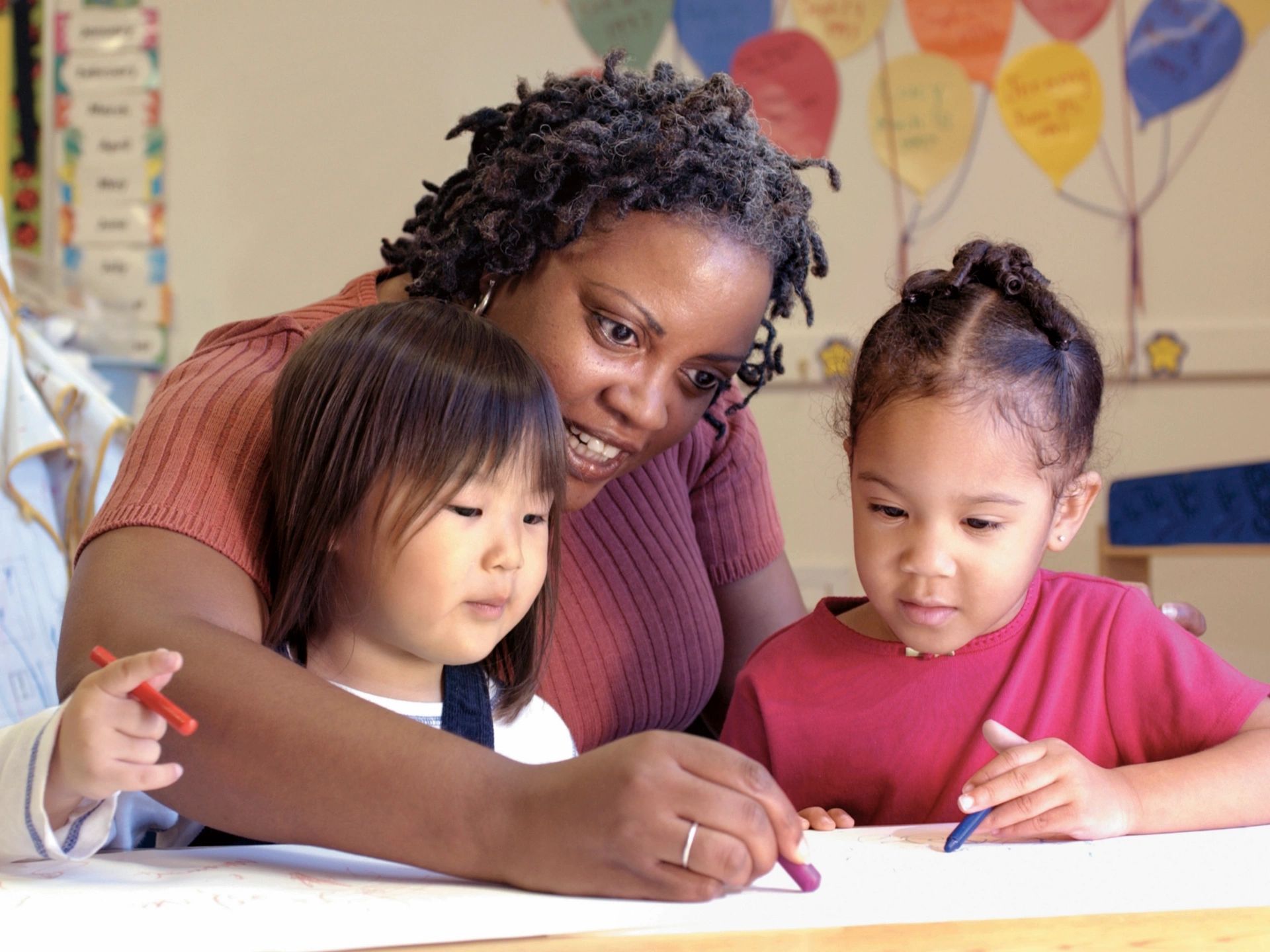 Nanny sharing involves two or more families sharing the services of a single nanny to care for their children together in one home.
The families are joint employers of the nanny.  
A nanny share is most often between two families. Each family has a child of similar age (most of the nanny shares we see are with infants). Ideally, each family lives near one another and shares a similar schedule.  
A less common arrangement would be for two (or more) families to share one nanny for a full-time schedule but on different days. For example, the nanny would care for the children of one family for two ten-hour days, and care for the children of the other family for two ten-hour days, making for a 40-hour work week.  
Benefits of Nanny Sharing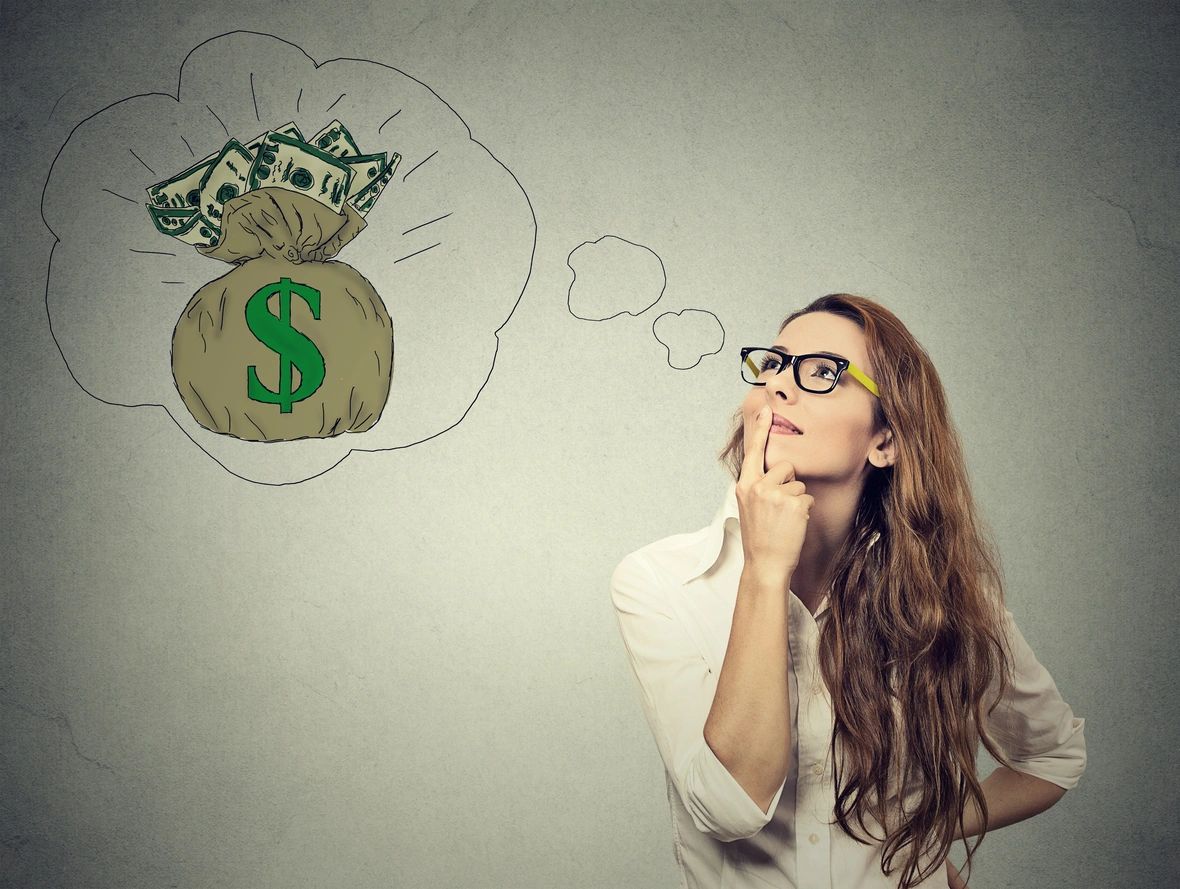 There are many benefits to sharing a nanny, but cost savings is the biggest factor.  
Two families who share a nanny can access the most personalized level of childcare on the market (nanny care is considered a luxury to many) for a cost similar to daycare.  
Socialization is also a significant benefit. Research shows that socialization is crucial to development in the early years. Sharing a nanny allows for the benefits of a daycare environment without the drawbacks.  
Flexible schedules are another reason families are drawn to share a nanny. Most daycares have set hours. Wraparound care can be difficult to source. With an estimated start and stop time and core guaranteed hours, a nanny can offer more flexibility to hectic work schedules.   
How to Find a Nanny Share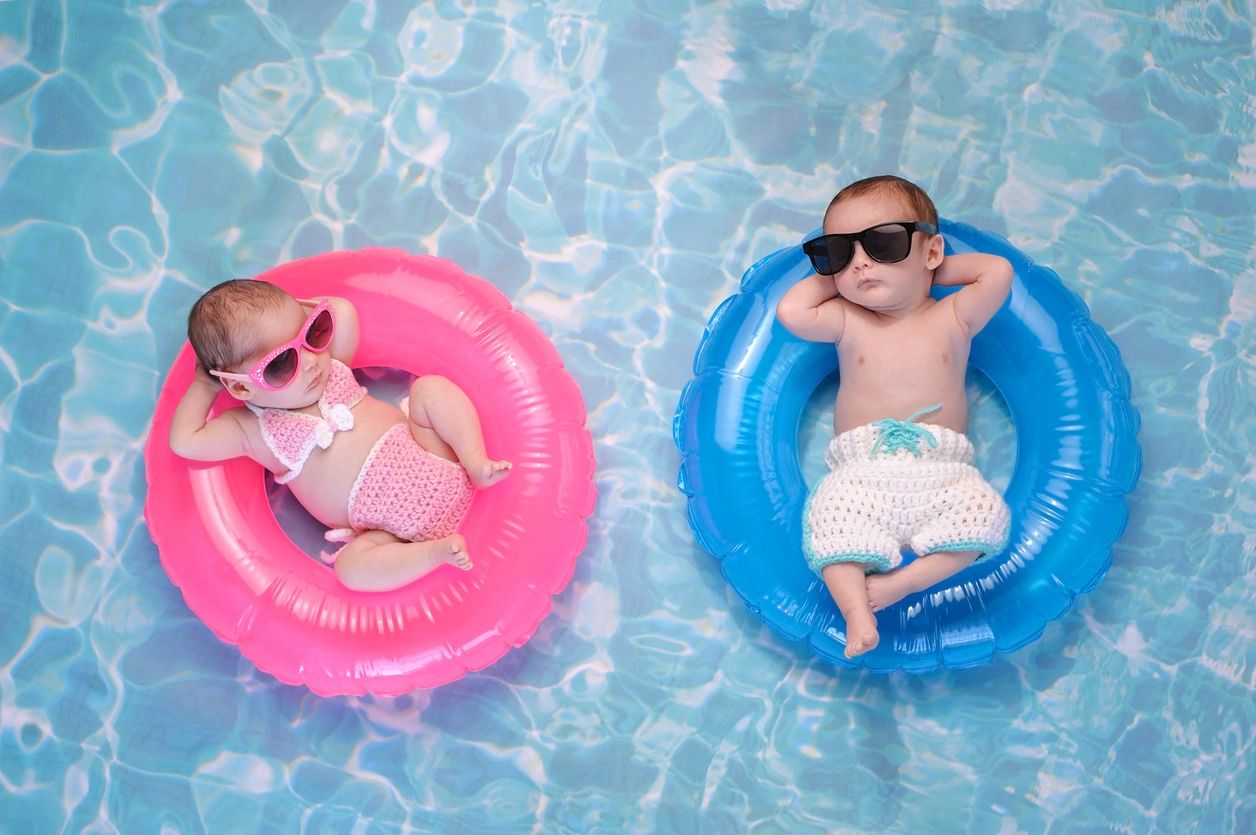 The first step toward finding a nanny share is to find a family to share with.
You can do this by reaching out to your social networks and letting them know you are considering a nanny share. With the rise in popularity of this form of care, many social networking groups have been created for the sole purpose of connecting families with one another. We have created one in Seattle with over 4000 members and growing. Our local group is one of many. Cast a wide net and sign up with as many as you can.  
Another resource is the birth center or hospital you have chosen for delivery. Ask about new parent support groups that connect parents virtually and in person through work or community.  
Check to see if your employer has a parent intranet with resources. Many large employers do, and many employees are unaware of it because parenting is a new venture for them! 
Nanny Share vs. Daycare
There are many advantages to hiring a nanny over placing a child in daycare.
Here are just a few.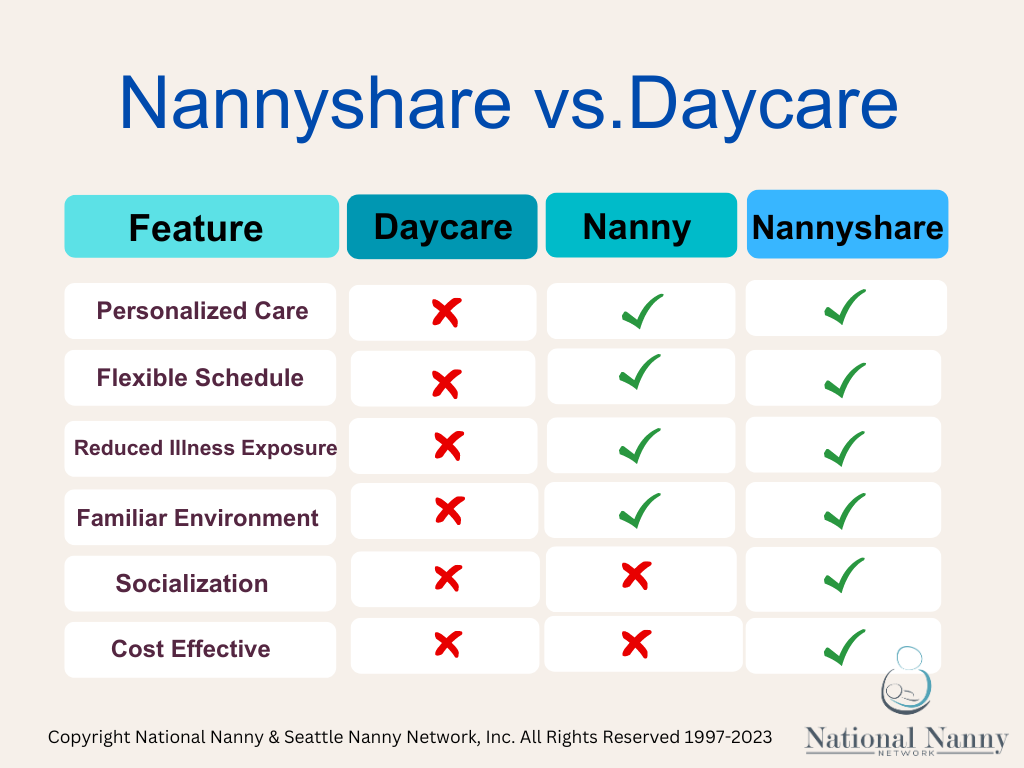 Daycares are known for long waitlists. A nanny can usually start within weeks of a hire.  
Daycare staff must divide their attention among several children at once. (Some states have better ratios than others. North Dakota has one of the lowest staff-to-child ratios, while Washington State has one of the highest staff-to-child ratios). A nanny share typically consists of just two children, which is lower than any staff-to-child ratio out there.  
A nanny offers flexibility that a daycare cannot. Daycares tend to charge significant penalties to late parents and have closures throughout the year that make even the most organized families scramble. 
Nanny shares tend to be close to the exact cost of daycare when split evenly between two families. 
A nanny share allows children to be social without the downfalls of a large group such as greater exposure to illness.  
Childcare workers whose chosen profession is working as a nanny are a dedicated group. A professional nanny will have many years of experience. They may have worked in share arrangements before and can help navigate the pitfalls. They often bring cutting-edge education and training. Many have worked with multiples before either as a nanny or in an infant room setting, adding further value to their worth.
Nanny Share Pay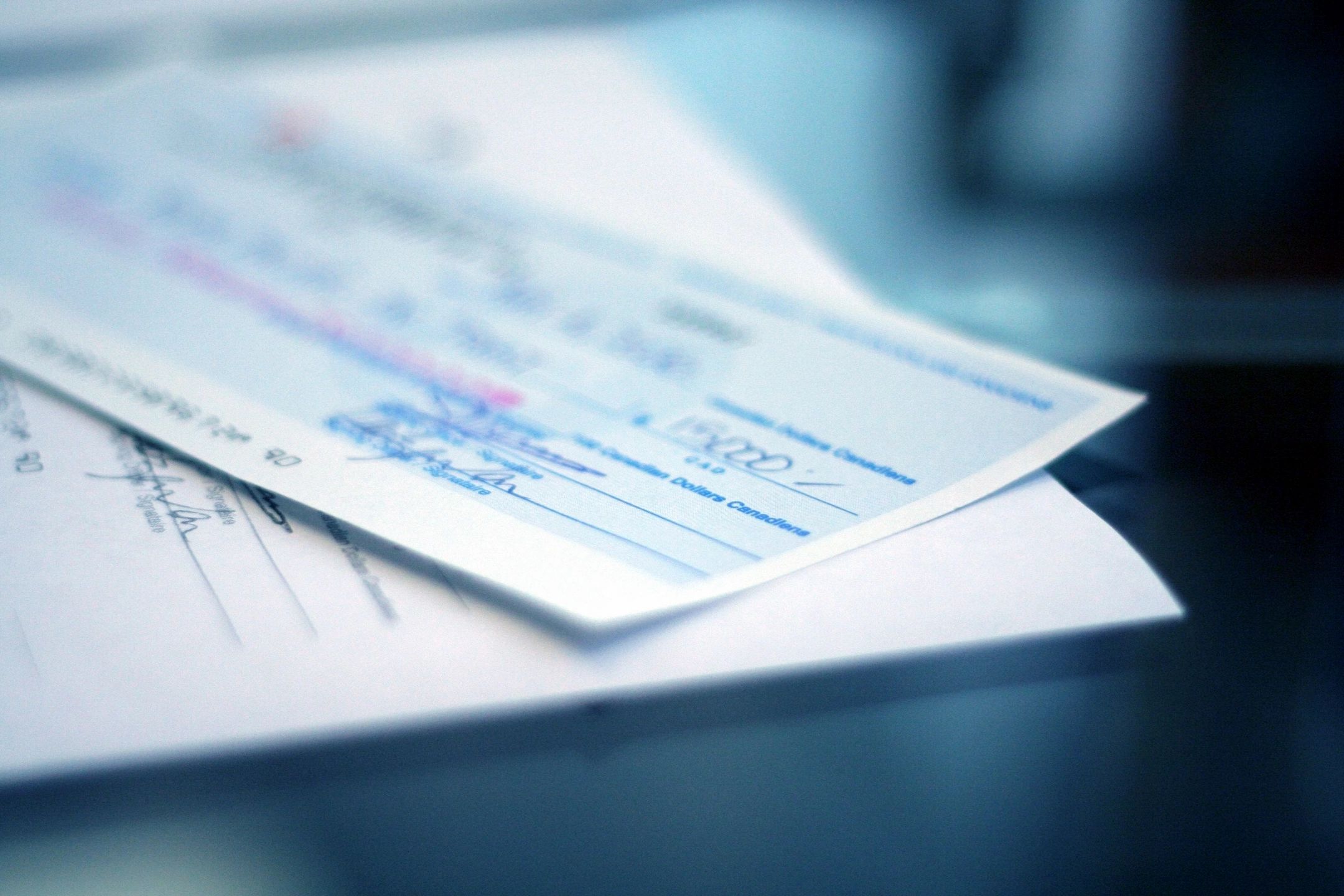 There are so many questions. We have answers.
One benefit is that BOTH families get the same tax breaks as if they weren't splitting the cost.
A domestic payroll company can help you to obtain an Employer ID number and set up payroll that takes into account the unique circumstances of two families joining together as one employer.  Kelsey Wesley of MyHomePay advises caution. "Even if care is provided only in one family's home, the IRS views each family as a separate household employer."
Nanny share pay rates lean toward the higher end of market wages but split between two families the cost is considerably less than one family directly employing a nanny. Often a nanny will have experience that justifies the rate, such as prior nanny share experience. Share nannies have often worked with twins, or in an infant room setting, adding further value to their worth.  
What Makes for a Successful Nanny Share?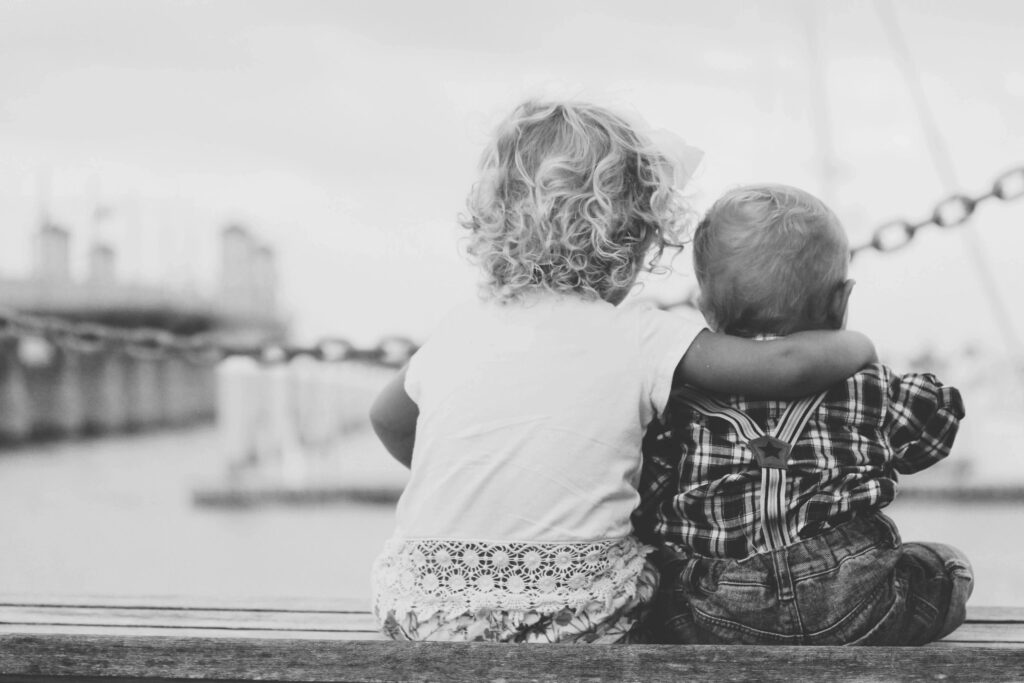 Finding a Fit
Not all families will always agree with one another, and this is okay. Increasing the number of parents in any childcare arrangement can be tricky. Sharing a nanny is a very personal experience. Finding a family to share requires careful consideration.
Forefront to a successful outcome will be the connection between the different families. This translates to all involved parents being aligned with their child-rearing philosophy. Even though the parents may be friends, this doesn't mean they agree on how to parent!
It is also helpful, but not imperative that all parents genuinely like each other. We suggest each family interview the other. Even if they already know each other, this formality can go a long way in avoiding misunderstandings down the road. We even offer guidelines to conduct this meeting between two families. If you have guidelines to follow and consider it part of the process, it will be less awkward.
Schedules
Be sure to thoroughly discuss schedules and how much flexibility each individual parent brings to the equation. Review each parent's schedule from a daily view (i.e. ask if all parents have fixed schedules, therefore decreasing the likelihood of schedule overruns). If not, there should be an agreement in place for when a parent is late and there is potential overtime.
Don't forget to also review the annual vacation and travel schedules of each parent. Can both families coordinate extended time off? Clearing these questions before launching a search will be important.
Nanny Share Pay
Have a conversation about how to pay the nanny before you launch a search. Will both families use the same method? Have you thought about payroll and taxes? What structure is in place to avoid late paychecks?
Nanny Work Environment
Have a discussion about which location the care will take place. Is one home more conducive than the other to offer a care space?
If each family intends to take turns (i.e. one week in one home, one week in the other) are both homes compatible in terms of cleanliness, accessibility, and supplies? Do both houses have equal space for sleeping, eating (two high chairs, etc), and play? Are the homes located in walkable areas so the nanny can take the children out?
Discuss whether there are pets in each home and how their presence may impact care. Be sure to realistically assess the risks associated with having pets around the children.
The Ideal Nanny
Have a joint discussion about how each parent envisions the "ideal nanny".
The definition of a "nanny" may be different for each parent. Often the media and The U.S. industry is unregulated and there are no training or education requirements.
Some parents may envision a babysitter, while other parents envision a career professional with teaching experience or early childhood education. Some parents may picture a recent college graduate, while others envision someone who has raised children of their own.
Discussing the prioritization of certain characteristics can be helpful. How important is communication style? Organization skills? Longevity in each prior job?
The more points each family agrees upon, the greater the likelihood of a successful outcome.
Conclusion

Establishing a nanny share can ease the significant financial burden of childcare, and offer a solution in geographical areas that do not have enough daycare options. commonly known as ("childcare deserts").
Finding a family to share with is the first step. Start with basic criteria. For example, look for a family you can align your schedule, relative start date, location, and ages of children with. From there, be sure you agree on some key aspects of child-rearing, so there is a baseline of expectations.
Once you have connected with a family, it's time to start the journey to finding a nanny. Remember that you are not alone in your search for information about this important topic in a developing industry.
For more information visit nationalnanny.com and seattlenanny.com.