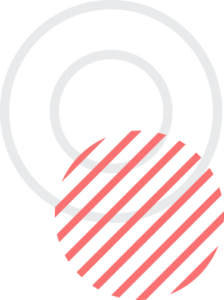 HomePay is the nation's leader in comprehensive payroll and tax solutions for household employers. Their concierge-style service is built to help busy families looking to outsource the nuanced tax, payroll and HR process of household employment. Let HomePay take the work and worry off of your plate to allow you and your employee to enjoy the good stuff. A service overview and client reviews can be found here.
Our HomePay contact, Chelsea Mills, will be happy to provide a complimentary consultation and answer any questions that you may have.
Please follow this link here to get in touch!
Chelsea can also ensure all Seattle Nanny Network clients receive their first month of service free!
What are you waiting for? Working with us is easy!
Find a caregiver, become a caregiver, or become a corporate partner now.