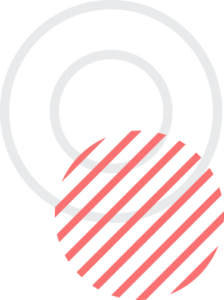 Work with Seattle Nanny Network.
Explore Available Openings Now
Please visit our job board now to see positions we're currently trying to fill. We always have both short and long-term assignments available in the Seattle/Eastside areas. Less frequently, we have opportunities as far south as Tacoma and as far north as Everett. Jobs are posted daily and weekly.
Don't miss out on future openings.
Get the process started now.
Childcare benefits programs have been proven to increase the morale of employees by supporting those who are parents while also alleviating pressure on co-workers who are non-parents. Washington state recently estimated the impact of inaccessible and affordable child care as a 6 billion dollar annual loss to the state economy. With this in mind, childcare benefits are becoming a huge value-add in the acquisition of top talent, and a significant factor in employee retention. Discover how you can leverage your company by offering this in-demand benefit to your workforce.
What are you waiting for? Working with us is easy!